Galaxy F aka Alpha leaked images: a metallic ''iPhone 6 Killer''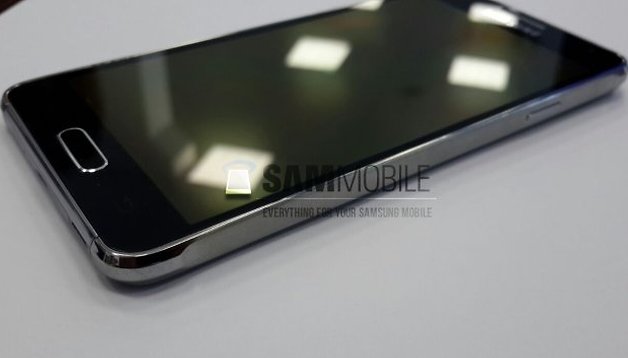 Samsung, it seems, isn't so against metal after all. New leaks have just surfaced showing off pictures and details of the Samsung Galaxy Alpha (SM G850), which had also been going under the name of Galaxy F. Rumored to launch in August, the Galaxy Alpha looks to be a smaller, partly metal version of the Galaxy S5, or as some would say, an iPhone killer.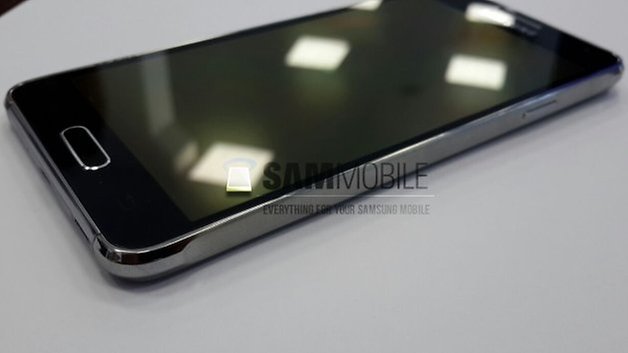 From the exclusive pictures and details on SamMobile, the device looks to be around the same size as the Galaxy S3, meaning 4.8 inches, which is just a step above the Galaxy S5 mini of 4.5 inches. We don't know how far the similarity to the Galaxy S3's display goes, as we're not sure of the screen type or resolution at the moment.
The smartphone would have the general Samsung Galaxy line look, however don an aluminium frame, in addition to the perforated backing and fingerprint scanner we've seen on the Galaxy S5. There looks to be a LTE-A version as well, which could possibly mean that the device would run on Samsung's recently announced Exynos ModAP processor which supports 150bps LTE-A speeds. The device would also come with a nano-SIM slot, but no microSD slot to expand the device's alleged 32 GB of internal storage.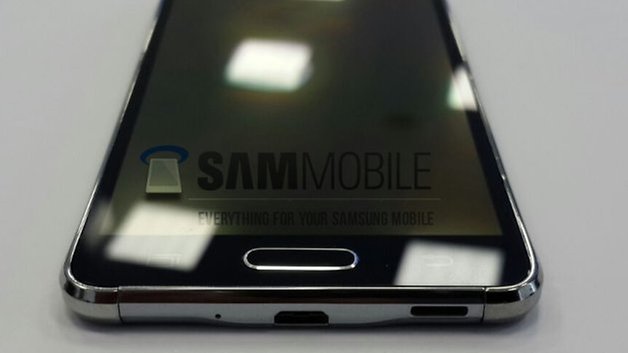 Many have been calling the Galaxy Alpha an iPhone killer because of the similarities it shares with Apple's smartphone - like no microSD slot, metal build, small display - but only time will tell if this phone is at all comparable. We can only imagine that Samsung would try to push this out as quickly as possible to be able to beat out Apple at their own game with the upcoming release of the iPhone 6. There has also been no indication of the software that will be running on the new smartphone either, but the picture below shows that it will be running on Android.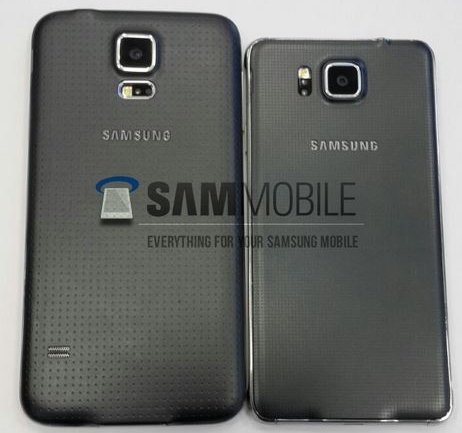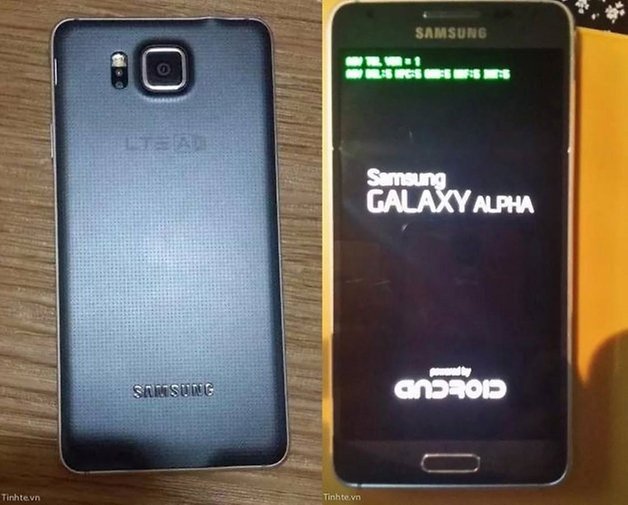 What do you think of the Galaxy Alpha? Do you really think it could be an iPhone killer?