Free apps of the week: Black Friday edition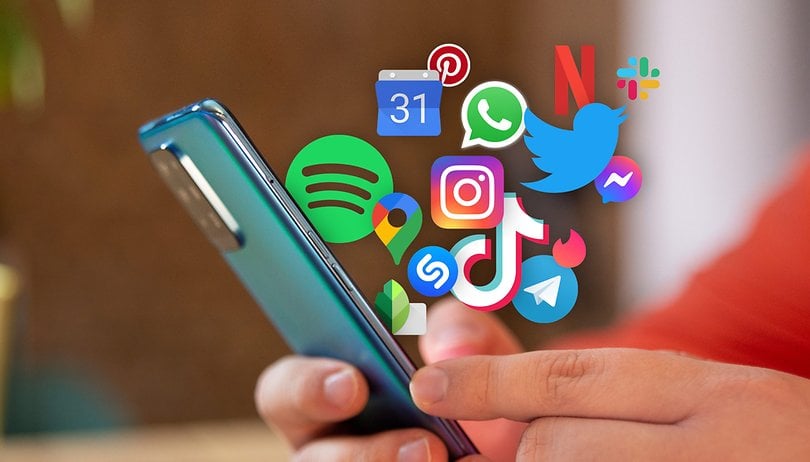 So it is officially Black Friday, and while you are busy checking out the best tech deals, do remember that we continue to work behind the scenes to offer you yet another edition of the free apps of the week for the weekend. We at NextPit have gone through a list of apps and games for iOS and Android that we think might pique your interest, and best of all is, they are all free! Do take note that these are normally paid apps, but are made available for free for a temporary time only on the Apple App Store and Google Play Store.
We performed a compilation of apps for this twice-weekly post by checking out the two app stores and visiting deal sites. Apps such as AppSales also help us n our quest, and using that, we were able to curate this customized list.
Of course, a caveat is applied here. Unlike our individual app reviews, the list of free apps shown here did not go through any measures of quality control. We remain unaware whether these apps are data miners or offer some crazy in-app transactions in a pay-to-win format, or if the app itself is simply better off not released. We suggest you perform your due diligence before downloading any of them.
We highly recommend doing so: Whenever you come across an app that you think is interesting and would like to use one day but do not have any purpose for it at the moment, go ahead and install the app. Upon doing so, just uninstall it, as the app can easily be reinstalled in the future as and when required since it already shows up as part of your app library. This is a reliable, tried-and-tested method that lets you maximize any short-lived promotions.
Temporarily free Android apps on the Google Play Store
Android productivity/lifestyle apps that are temporarily free on the Google Play Store
Android mobile games temporarily free on the Google Play Store
Temporarily free iOS apps in the Apple App Store
These productivity/lifestyle iOS apps are temporarily free in the Apple App Store
These iOS games are temporarily free on the Apple App Store
What do you think of our selection this week? Did you find other interesting applications or games on the Google Play Store or the Apple App Store? Feel free to share your goodies in the comments.