Ford unveils a kennel that protects dogs from fireworks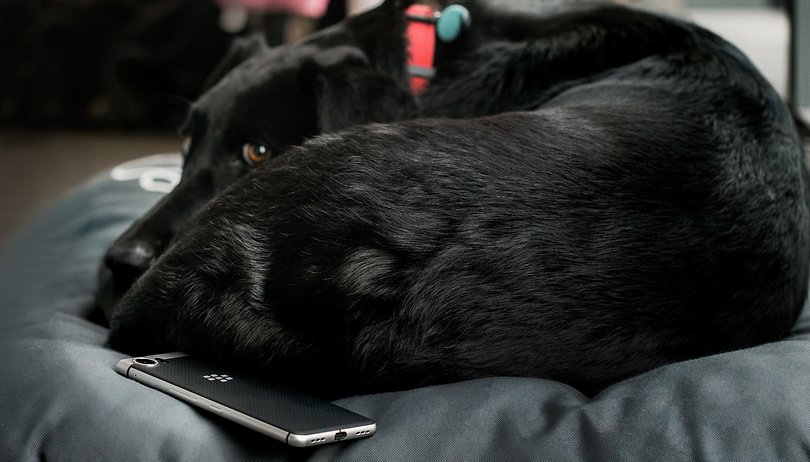 Ford has just announced a prototype dog kennel equipped with the latest noise cancellation technology in its new cars. After the service broadcast by CNN, the American company was flooded with phone calls from potential customers, but, unfortunately for them, the kennel was never intended for sale.
Are connected devices for dogs a waste of money?
Dogs have a much wider hearing than humans, so noises that do not disturb us can instead upset their sensitivity. Now imagine the situation with the fireworks, which are particularly difficult for our four-legged friends to bear, who often panic. To help them (but only potentially), Ford has developed a prototype kennel with noise cancellation using the same noise canceling technology introduced in the SUV Edge to attenuate engine and transmission noise.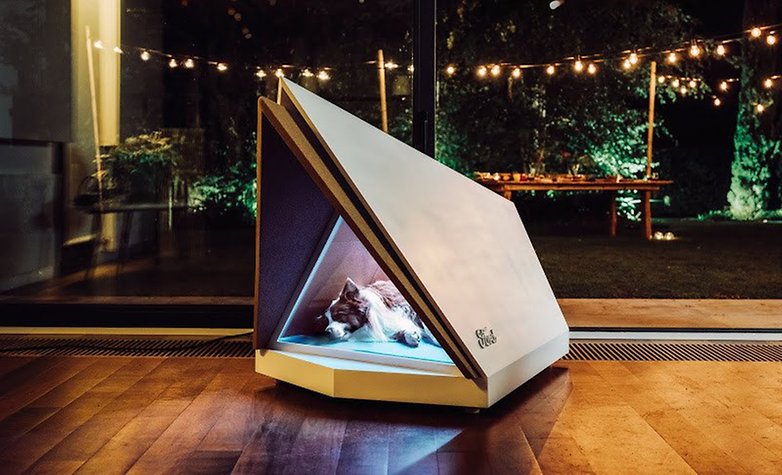 In practice, when the microphones inside the kennel detect the sound of fireworks, an integrated audio system emits opposite frequencies that significantly reduce or even manage to cancel out the noise. The material with which the kennel was built is a high-density cork that can further counteract external noise. The prototype is not currently on sale and probably never will be, but Ford says that it is "the first in a series of initiatives aimed at applying its automotive know-how to help solve some of the daily problems".
Just last year, Ford developed a cradle called Max Motor Dreams to calm down children who only manage to fall asleep when they are inside moving vehicles, a situation many parents are familiar with. The cot had small engines that could recreate the same feeling as a vehicle on the move, even reproducing the noise of the road. Theoretically, the company promised to sell it to interested parties, but in the end it never made it to the market.
Would you give a kennel similar to your puppy?