These might be the first real OnePlus 3 photos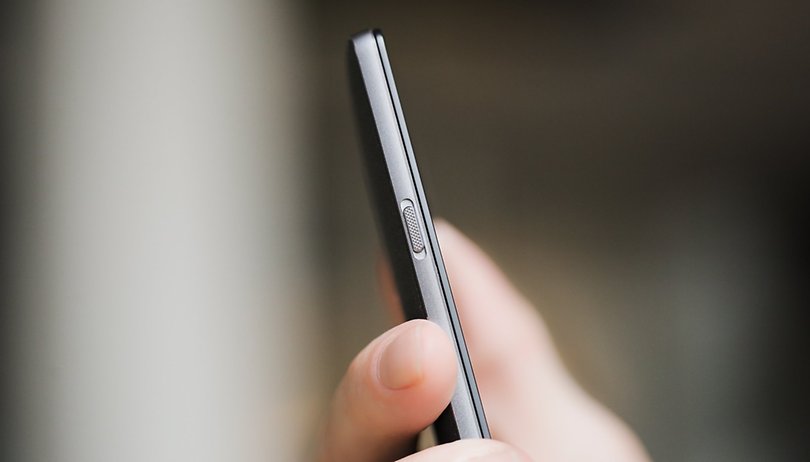 Supposed photos of the upcoming OnePlus 3 flagship smartphone have appeared on Chinese social media site Weibo. Leaked images of the OnePlus 3 have hit the web several times already but these photos could reveal an all-new device design. Check out the collage below.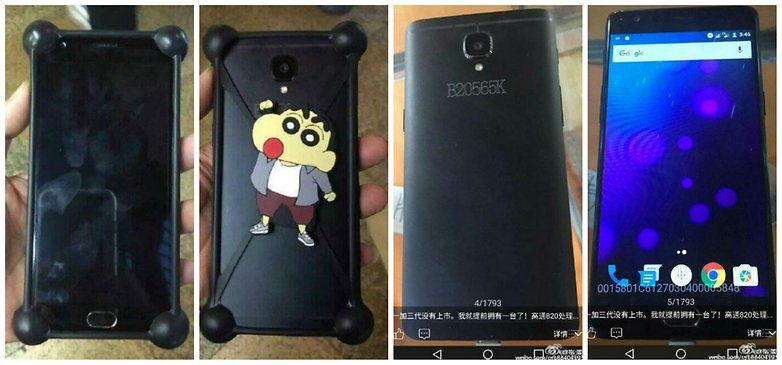 The front of the handset has similar details to the OnePlus 2, such as the size and shape of the speaker and fingerprint scanner, while the rear – featuring a square camera sensor and horizontal metal band across the top – is somewhat reminiscent of the HTC One M9.
This device, however, appears to have a matte finish as opposed to the brushed metal body that the One M9 housed.
Recent rumors also suggest that the OnePlus 3 will come with a 16 MP camera on the rear and 8 MP snapper at the front, and a 3,500 mAh battery. A Snapdragon 820 processor, 4 GB of RAM and 5.5-inch display round off the core specs.
The OnePlus 3 is expected to land sometime in June, meaning if these images are legitimate, they may represent the final design. For all the other OnePlus 3 news and rumors, hit the link.
What do you think of the OnePlus 3 photos? Are they the real deal? Give us your thoughts in the comments.