Fire-extinguishing batteries: is this the way of the future?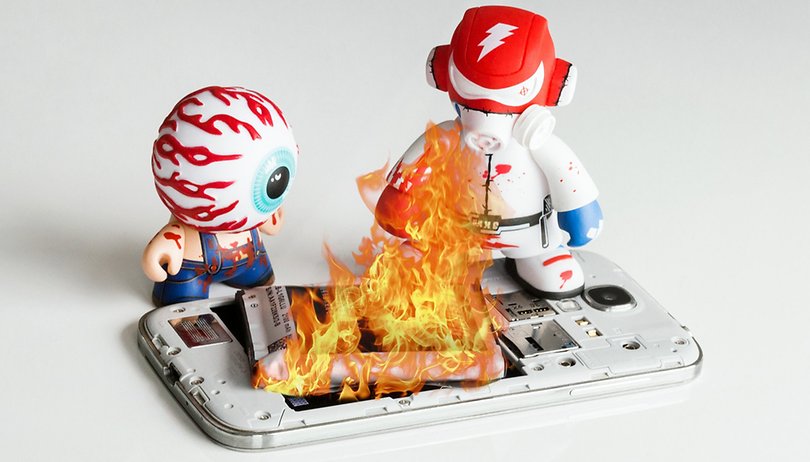 When we ask users which features they would like to improve in smartphones, often the answer is the battery, not a fancy new processor, not software features, but improvements on the basic and possibly most important component of all: the thing that will keep your smartphone going through the day...without causing a fire, shutting down unexpectedly or being drained quickly by the phone's demanding software. But how can this be achieved?
The batteries found in smartphones have not kept up with the rest of the innovations brought to mobile tech: we now have AI assistant software, processors so fast they deliver the power needed for virtual reality, advanced fingerprint scanners and displays with images as vivid as the real things they capture. But, batteries have been left behind. The main area where they have seen improvement is the speed at which they can be charged, or the fact that this can be done wirelessly.
With the Note 7 fiasco, this was a rude awakening for all mobile companies to up the ante with regards to battery technology. Though Samsung has yet to give a formal statement on the matter, all indications point to a faulty battery. Since this happened, LG has released the information that its future smartphones would not have short-circuiting batteries with the use of copper heat pipes, taking the heat from the main processing area and sending it to the outer extremities of the phone, most importantly, far far away from the battery. LG has also further tested its battery in what the company called an accelerated life test, jacking up the temperatures and humidity levels to make sure it can withstand any climatic situation.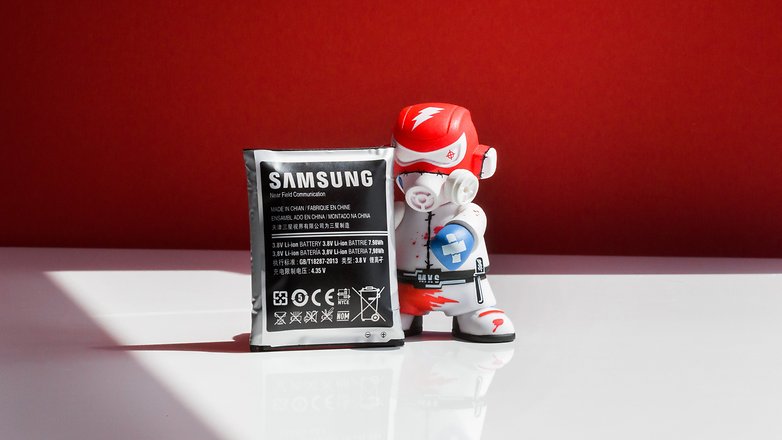 Recently, Stanford University has published a paper in the Science Advances journal where they have designed a new lithium-ion battery that also contains fire-extinguishing material, in the case where the phone gets too hot. This would be very helpful if future manufacturers make errors in constructing their smartphones, as it would ensure no lives or property would be at stake. This also follows the warning put out by the US National Transportation Safety Board one year ago in February 2016, which described lithium batteries as a threat to airplane cargo, due to the their explosive nature.
So, manufacturers of mobile technology, before increasing the capacity of their smartphones, first need to work on the safety of this crucial smartphone component. Innovation can come at a cost if manufacturers aren't careful. Whether they use copper heat ducts, fire-extinguishing materials or other technology not yet discovered, smartphone owners are going to keep on demanding more out of their batteries and manufacturers will soon have to deliver.
What do you think? Have smartphone manufacturers forgotten the basics in smartphones and other consumer tech? What is the future of smartphones?