Deals roundup: Samsung Galaxy S5 for $340 and other hot offers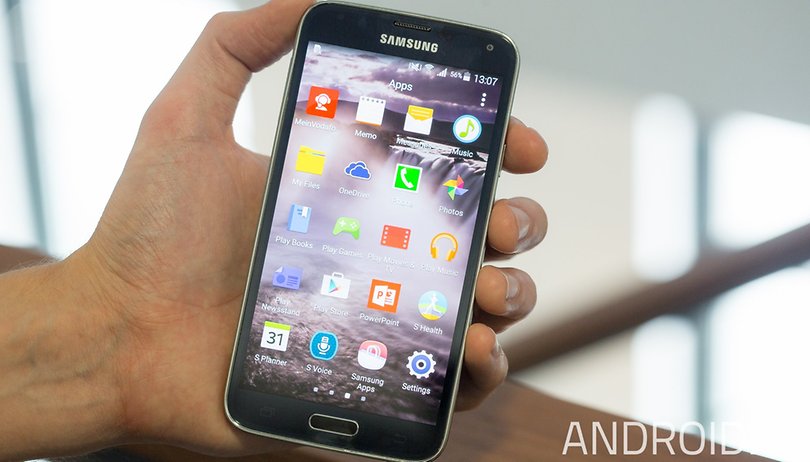 It's time for another AndroidPIT deals roundup, where we deliver the best tech offers from across the web. If you're looking for smartphones, tablets, smartwatches, or other cool gadgets, we can help you get them at the best price. Check out what's on offer today below.
Today's recommended deal: Samsung Galaxy S5 for $340
Today's recommended deal is the Samsung Galaxy S5, which Target is selling factory unlocked on eBay for US$339.99. What more needs to be said about the Galaxy S5? It's one of the most underrated phones on Android. We've been revisiting our Galaxy S5 review recently to see if the phone still holds up in 2015, and it does. For US$339.99, this is a superb offer.
Buy Now: Samsung Galaxy S5 $339.99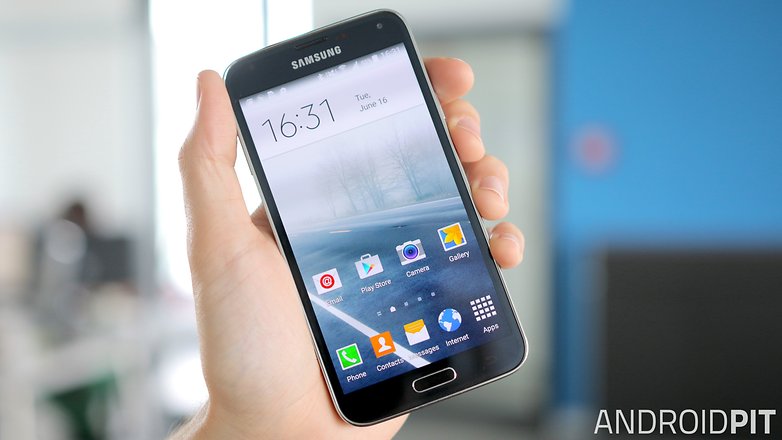 More great deals:
CowBoom has a flash sale on the Acer Iconia One 7-inch tablet. It's pre-owned, and will be in limited supply, but if you want to get yourself an Android tablet for US$59.99 this could be the deal for you - buy now from CowBoom
Amazon currently has a sale on the Key Power 4-Port USB Car Charger for US$12.99, which is almost half-price - buy now from Amazon
The Sennheiser Urbanite On-Ear Headphones for iOS in Denim are down from US$199.95 to US$74.95. Not only do these headphones look stunning, but they also feature in-line controls for your Apple device - buy now from Focus
Body Glove has a site-wide sale this week, in which you can get 20 percent off most of its smartphone cases. Use the code JULY20 at the checkout to cash-in - buy now from Body Glove
The iClever Quick Charge 2.0 18W USB Turbo Wall Charger can be picked up on Amazon for just US$8.49, if you use the coupon code KEQWE7OR. This deal will likely end soon - buy now from Amazon
AndroidPIT deals:
With the Pay What You Want bundles, you can get something incredible for as little as you want to pay while making the world a better place. If you beat the average price, you'll receive the fully upgraded bundle, and 10 percent of the profits from your purchase will go towards Creative Commons.
This bundle features three different packages of code training to bring you from gamer to game coder, with lessons in Unity and HTML5. The combined value is over US$500, so don't miss out.

Let us know in the comments what kind of deals you'd most like to see.
All deals available at the time of publication.