Cyber Monday deals 2014: only the best offers for the US and UK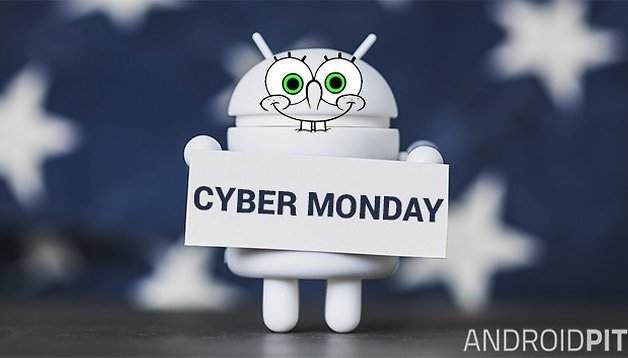 Cyber Monday is part of the annual Black Friday orgy of consumerism, with US shoppers famously fighting each other in the aisles over so-called "doorbuster" deals. Not all deals are great deals, though, and some retailers use the period to shift unwanted stock in the hope that bargain-crazed shoppers will buy anything if there's a bright red "sale!" sticker on it. We've gone through the flyers and promos to find the deals that really are worth having, whether you want a tablet or a top-end smartphone. We'll start with the US Cyber Monday deals first and then look at the UK ones.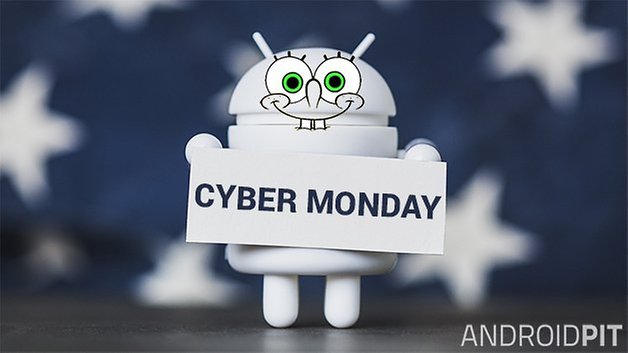 Please note: we'll update this post whenever new deals appear, and mark the updates accordingly.
New deals: Nexus 7 (2013) for 200 USD and Nexus 10 for 400 USD
The best 7-inch tablet and the best 10-inch tablet that money can buy, the Nexus brothers are on sale in the Play Store. The Nexus 7 (2013) is still one of the finest tablets on Android, making its way onto our best Android tablets in the world list. The Nexus 10 may have lost some of its relevance thanks to the introduction of th Nexus 9, but at this price it's currently one of the better value 10-inch tablets. Go to the Nexus 7 (2013) Play Store page and Nexus 10 Play Store page to see the deals.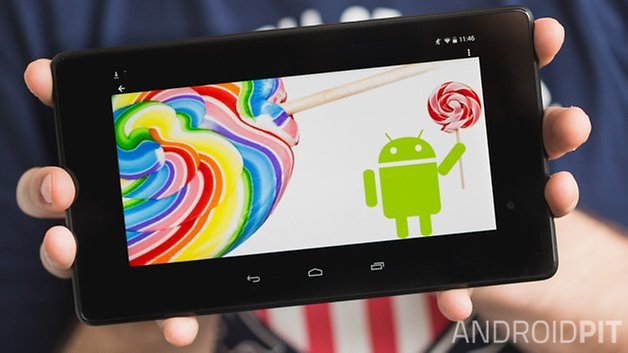 New deal: Galaxy Note 4 299 USD on 2-year contract (save 100 USD)
Verizon currently has a sale on the Galaxy Note 4 saving you 100 USD when pick it up with a two-year contract. In our Galaxy Note 4 review, we praised its screen, processing power, and S-Pen features; it's currently at the top of our best Android phones of 2014 list. If you've ever considered getting one, now is the time.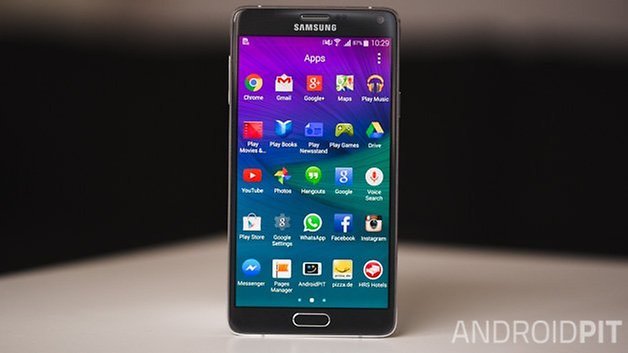 Moto X (2014) on for 359 USD
Motorola has bumped the price of the Moto X (2014) from 499 USD to 359 USD, which are is a really great bargain for the phone off contract. To be able to get the offer on the Moto X, head to the Motorola website and register for the deal as of 11 am CST. They will then send you a code that you can use until 11:59 on December 15th, though the actual Moto X deal will be done by 5 PM CST on Monday.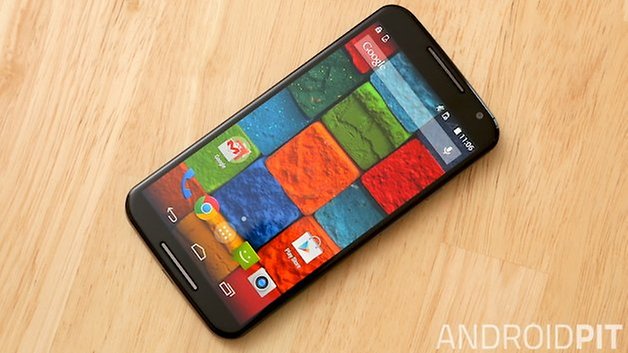 Galaxy Tabs at Costco
Costco's pre-Holiday sale finishes up at the end of Cyber Monday, and it's offering decent discounts on Samsung's Galaxy Tab 4: there's $50 off the 7.0 model, $70 off the 8.0 and $100 off the 10.1-inch model.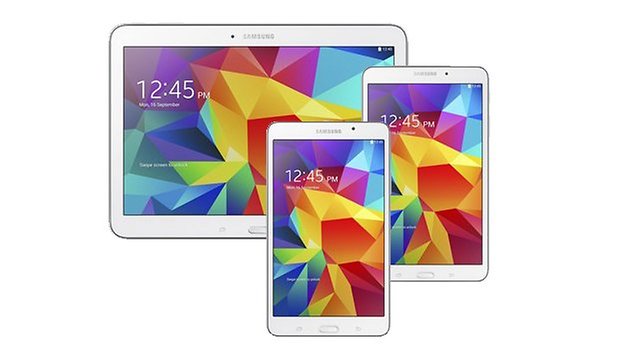 Samsung savings
Costco's Galaxy Tab deals come courtesy of the manufacturer, so you could always cut out the middleman and go directly to Samsung instead. Samsung's online offers extend through Cyber Monday, so you can pick up a Samsung Galaxy Tab 3 7.0 Kids for $100 off the RRP at just $129.99, get a Galaxy Tab 4 7.9 for $50 off at $149, get $70 off the Tab 8.0 or $100 off the 10.1, or save $130 on the Samsung SHAPE wireless speaker. There's also $50 off the Samsung Galaxy Tab S 8.4 and $100 off the Samsung Galaxy Tab S 10.5.
50% off the Samsung Galaxy S4 and S5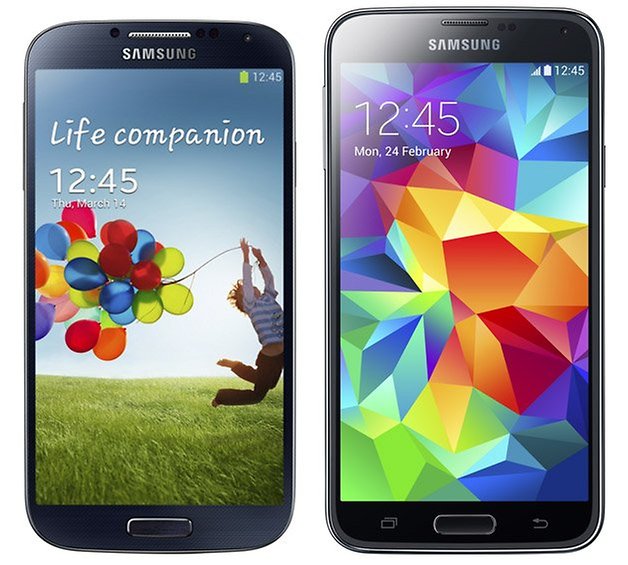 Cricket Wireless is offering 50% off the Galaxy S4 and S5 on Cyber Monday. It's currently selling the Galaxy S5 for $589.99, so - calculators out! - you're looking at $294.95 on Monday. The S4 is slightly cheaper at an expected $215, but the S5's better specs more than justify the (at these prices) relatively small price difference.
Verizon, Sprint and AT&T Android deals on Cyber Monday
The big US wireless carriers have offered a whole bunch of deals for Cyber Monday. Verizon is offering free Samsung Galaxy S4s, LG G2s, HTC Desire 612, Motorola Droid on two-year contracts and heavy discounts on the LG G3 and HTC One (M8). Sprint is doing similar, with big discounts on the Galaxy S5 and Galaxy Note 4, and AT&T is offering an additional 50% off if you buy the LG G Watch with an LG smartphone. AT&T will also offer "grab and go savings" on accessories such as cases, chargers and screen protectors.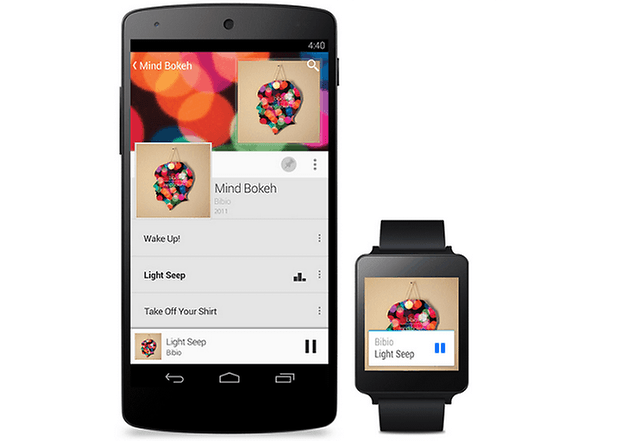 Deals pages
Check out the dedicated Cyber Monday deals pages of these retailers to see what else is on offer: Amazon, Target, Overstock, JC Penney, Best Buy and Walmart.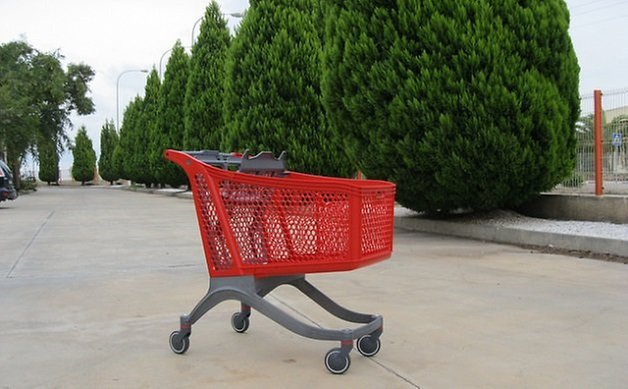 UK Cyber Monday deals
New deal: Motorola Moto X (2014), 100 GPB off
You can save yourself up to 100 pound on a brand new Moto X (2014) by registering for a promo code here. That's around about a 25% saving on a very recently released device. You can read our Moto X (2014) review to find out more.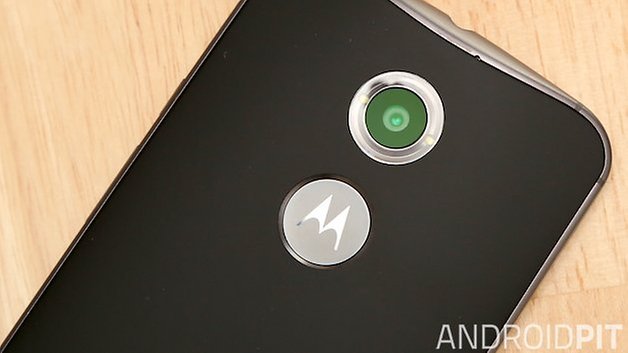 100 GBP off the Kindle Fire HDX
Amazon is keeping its Cyber Monday deals under wraps for now, but it's lobbed £100 off its Kindle Fire HDX tablet: it's not full Android, of course - Amazon's forked Android to make its own OS - but at £99 for the 16GB Wi-Fi model you'll be hard pushed to find a better budget 7-inch tablet. The 4G/3G is only £20 more, representing a saving of a whopping £150.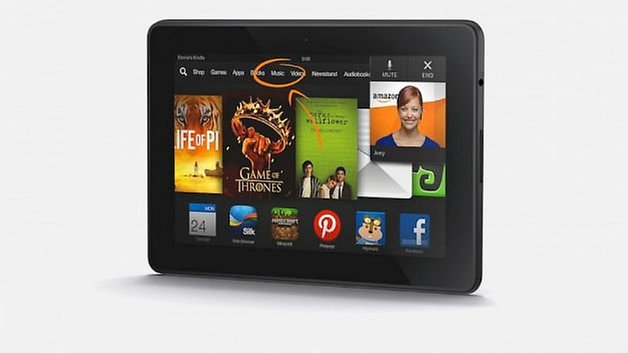 Have you spotted a great Cyber Monday Android deal? Let us know in the comments!