CyanogenMod releases M3 build of Android 4.4.2 with Trebuchet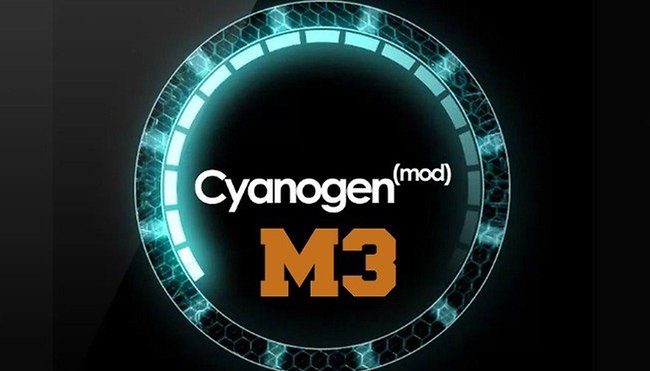 Not long after Android 4.4. appeared, it re-emerged with CyanogenMod's tweaks laid over the top. The turnaround was phenomenal and the product was smooth and near flawless, albeit missing a few core CyanogenMod features. The following month the M2 build appeared, and one month later we now have the M3 build of Android 4.4.2 via CyanogenMod 11.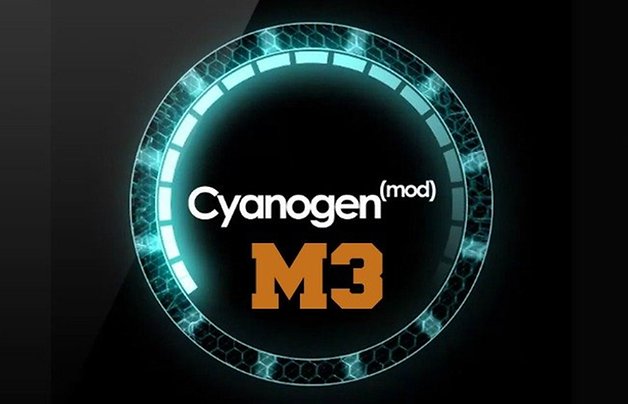 The M3 build of CM 11 sees the return of Trebuchet, which is based off Google's Launcher3 code from KitKat and it appears CyanogenMod has big plans for this feature in future, including Google Now-esque experiences, themes integration and icon masking. CM 11 also has a renewed icon pack and has begun integrating CyanogenMod features more into the KitKat experience. There's new Privacy Guard controls to manage auto-launching apps and much more planned.

CM 11 M3 is available for a wide range of popular devices, including the Galaxy S3 and S4 on all major carriers as well as the international models, the Nexus 5, LG G2, HTC One, Nexus 4, Nexus 7, Nexus 10 and LG G Pad. Visit CyanogenMod's downloads page and check for your device in the Snapshot section.
Are you rocking the M3 build yet? How do you like CyanogenMod's additions to Android?