Blizzard is making a Warcraft AR game inspired by Pokémon Go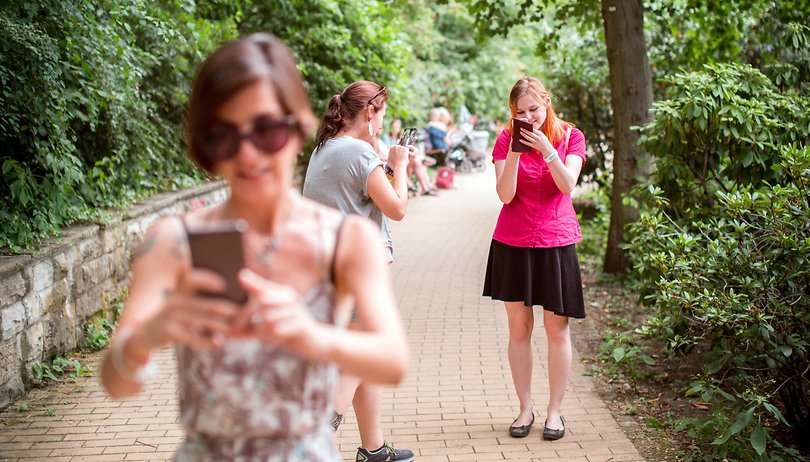 Blizzard, the American video game developer behind Diablo and Word of Warcraft, is working on an AR game for smartphones that is heavily inspired by the ridiculously popular mobile game, Pokémon Go.
The news, reported in Kotaku, states that a Warcraft-themed AR game is already in development. Even with response to the company's Diablo Immortal, revealed at Blizzcon 2018, falling somewhere between ambivalence and outrage, it seems that Blizzard has not given up on mobile gaming.
An "incumbent department" is working on the game, which will be heavily influenced by Pokémon Go. According to the report, developers at Blizzard are apparently huge Pokémon Go fans. The iconic orc statue in the center of Blizzard's campus is a Pokémon Gym, and staff reportedly wage war over who gets to control the landmark each day.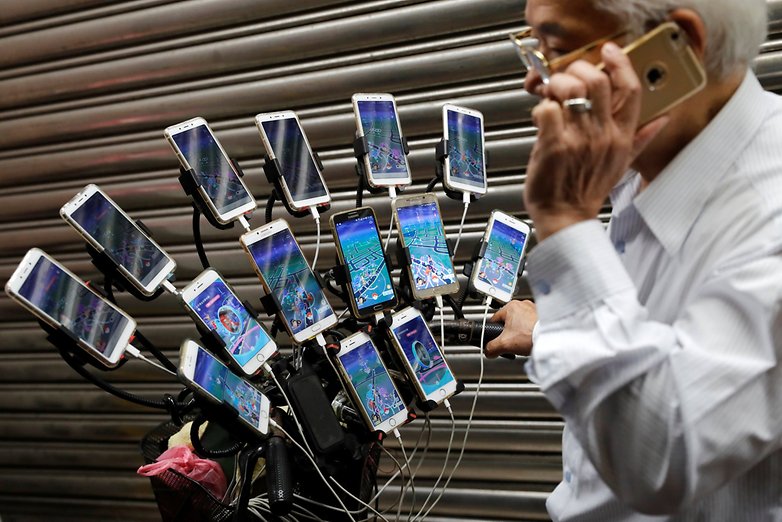 Blizzard feels that it was a natural extension of the daily drama to put one of its teams to work on a Warcraft-themed version of the popular AR find, catch and battle formula. A Warcraft spinoff could be a huge revenue stream for Blizzard.
Game development is being overseen by lead designer Cory Stockton, formerly of World of Warcraft, and the early rumors suggest it will have more single-player mechanics than Pokémon Go.
Not much else is known about the game, but one thing is for sure, Blizzard is committed to mobile gaming. The games might not appeal to as many of the company's hardcore fans, most of whom are based on PC, but it certainly seems like Blizzard devs are into mobile gaming in a big way.
Would you play a Warcraft-themed AR game in the style of Pokémon Go? Let us know in the comments below.