The best Playstation 4, PS4 Pro, PSVR deals available right now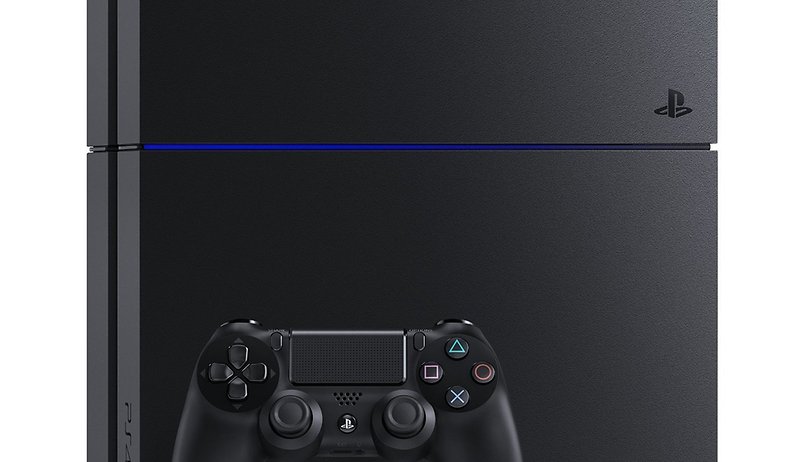 Looking to get a new PlayStation 4 or PS4 Pro? You can get fantastic deals on Sony's popular games console if you know where to check, especially when combined with a bundle of games or accessories. To help you in your bargain hunting, these are the best deals on the PS4, PS4 Pro and PSVR that we've spotted around the web.
Jump to:
Best deals for the PlayStation 4
Production of the original PS4 has been replaced by PS4 Slim models, which can generally be found for around $300 (for the 500GB version). The svelte console itself is smaller, lighter and more efficient than the older PS4, but isn't more expensive than the fat version.
Gamestop
Gamestop's absolute best deals naturally apply to pre-owned and refurbished models. If you're not too fussy about getting a model directly from the factory, this is the place to snag a bargain.
Walmart
If you're looking to just straight-up buy a new PS4, Walmart's usually got you covered for less.
Amazon
Amazon doesn't always have the lowest prices, but you're going to want to watch out for sales and special offers, especially for Prime members.
Best deals for the PlayStation 4 Pro
The PS4 Pro is an upgraded version of the PlayStation 4 with improved hardware to enable 4K rendering and improved PlayStation VR performance, including a higher-end GPU and a higher CPU clock. Currently, this is the best gaming device Sony has to offer on the market.
Gamestop
Walmart
Best buy
Best deals with PS VR
Sony hasn't neglected fans of virtual reality and the PS VR remains an affordable entry point into AAA VR gaming for PS4 and Pro owners. The best PS VR details come bundling with compatible games so you can jump right into the virtual action.
PlayStation
PSVR with camera, Move controllers, Creed: Rise to Glory and SUPERHOT VR for $349.99
PSVR with camera, Astro Bot Rescue Mission and Moss for $299.99
Gamestop
Walmart
Best UK deals
Naturally, we haven't forgotten the bargain-hunters of Dear Old Blighty. Here's a selection of tempting offers for our UK readers.
Argos
GAME
Currys
Have you spotted any better deals for Sony's gaming console? Let us know in the comments!