ART replaces Dalvik in next Android update: ''Dalvik is dead''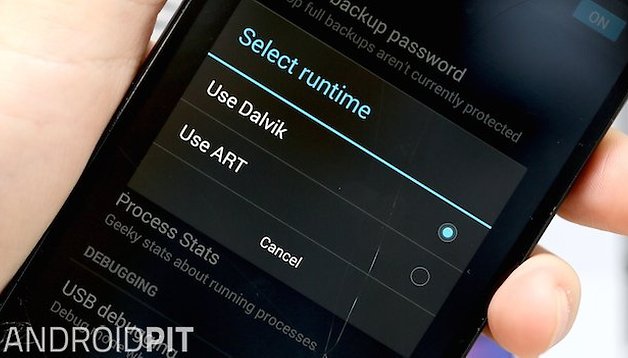 The Google I/O kicks off next week, and we've already started talking about what to expect in our Android 4.5 or 5.0.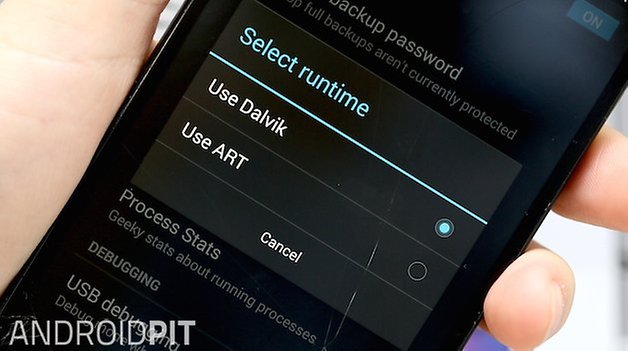 What is ART and what is Dalvik? Dalvik is the old runtime for your Android device, while ART is the newer, faster more high performing one of the two, but as of yet, isn't supported by all apps. Dalvik is a ''just-in-time'' runtime which executes code only if it is necessary. On the other hand, ART is ''ahead-of-time,'' where codes are executed before the need presents itself (pre-compiled once on install). Now, the news is that ART will replace Dalvik as the standard with the new Android update, having found out about this in code commits 98553 and 98615, and this is the first time we've heard anything definite about the move in this new direction. Google didn't make it too subtle either, when they declared: ''Dalvik is dead, long live Dalvik!'' To fix the issues of ART not being supported by most Android apps, they are going to make it so that ART is going to be backwards compatible. This will ensure that developers won't have to rework their apps.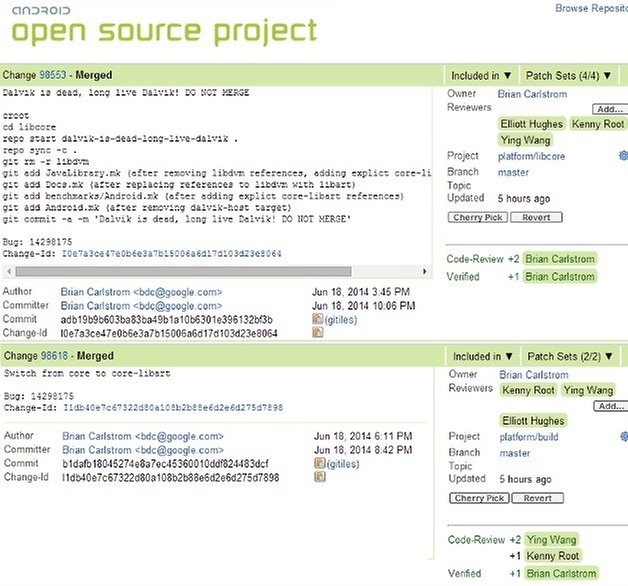 The question is when will this new update happen? Our bet is that it will happen during the Google I/O (or at least we hope). And if it does, will it fix the amount of bugs brought by Android 4.4.3, like we've seen on Nexus devices?