Apple Watch SE at Its Best Historical Price for Prime Day 2023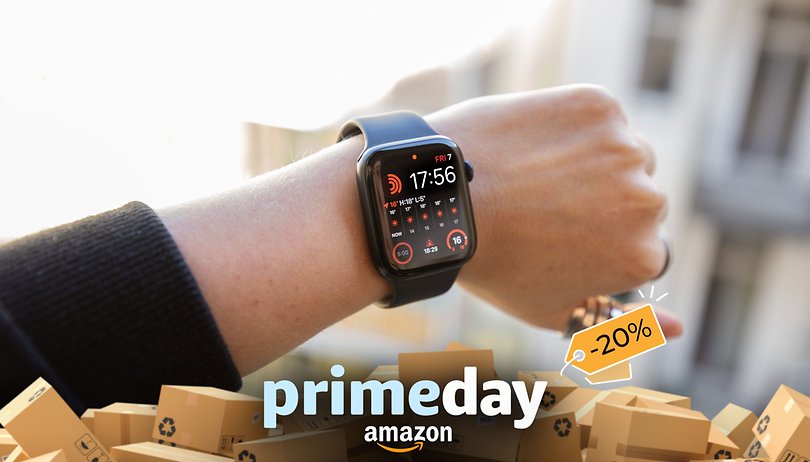 If you are shopping for a smartwatch during Prime Day 2023 and own an iPhone, Amazon is offering a must-buy deal on the entry-level (and powerful) second-generation Apple Watch SE. Prime subscribers can buy the smartwatch at its lowest historical price, with a 20% savings.
The best discount is available for the 40mm version, but those looking for the bigger 44mm smartwatch can get it with a competitive 18% discount. The deal is available in all three colors: dark gray, white, and beige.
The second-generation Apple Watch SE (also known as the 2022 edition) is the cheapest smartwatch in Apple's product line, with an unbeatable combination of price and features.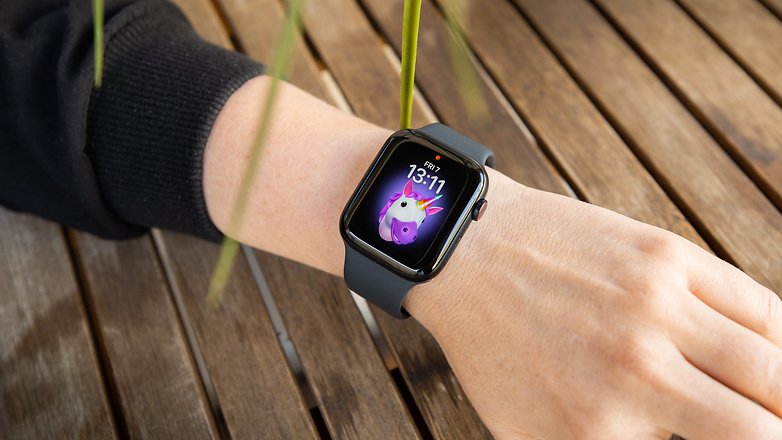 As expected, the Apple Watch SE integrates seamlessly with iPhones—sorry Android fans—and offers the same flagship design found on the more expensive Apple Watch 8 series. When compared to the more expensive models, the SE smartwatch lacks some health monitoring features, but otherwise, it packs the same nifty watchOS 9 system.
And different from many competing smartwatches in the Android space, the Apple Watch SE is expected to be supported for at least three or four years with security patches and system updates. For more details, you can check nextpit's review of the Apple Watch SE (2022) here.
What type of products are you planning on buying during Prime Day 2023? Share your wish list in the comments below!