Apple's Watch SE 2 is Back on Its Cheapest Price of $219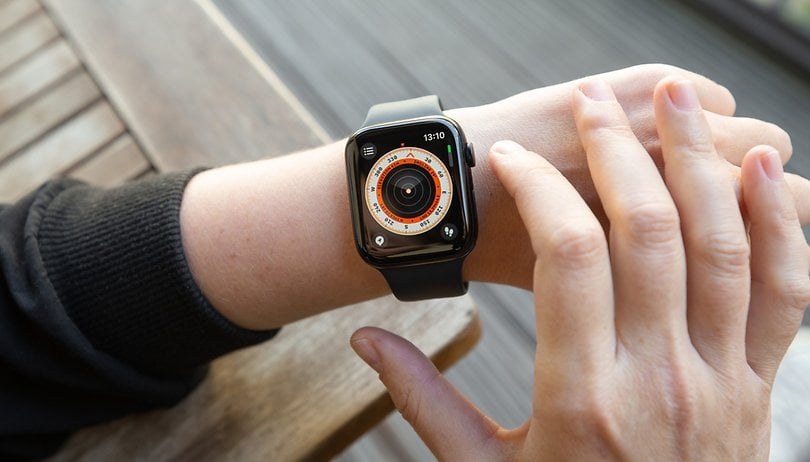 An iPhone is always a great pair with an Apple Watch because of the rich cross-device features. So if you haven't grabbed one yet, Apple's most affordable smartwatch entry is on sale ahead of Prime Day. The Apple Watch SE (2022) in 40 mm case usually costs $249, but a fresh Amazon deal puts it back to $219, translating to $30 off (12 percent).
The sale covers the GPS model of the Apple Watch SE 2 (review) in two sizes, meaning you can also get the larger 44 mm at $249 which has more viewing estate. Additionally, you can pick it up in the popular black or silver. But if you fancy the light gold, this is also available with the same discount as the other two colorways.
Why the Apple Watch SE 2 is worth buying for any iPhone users
The Apple Watch SE 2 has notable improvements over the original Watch SE. For instance, it has a more capable Apple S8 processor that gives the same performance as the expensive Apple watches. This chip also delivers higher power efficiency for robust battery life. In our test, this easily lasts up to three days and can even be extended through the new battery power saving mode.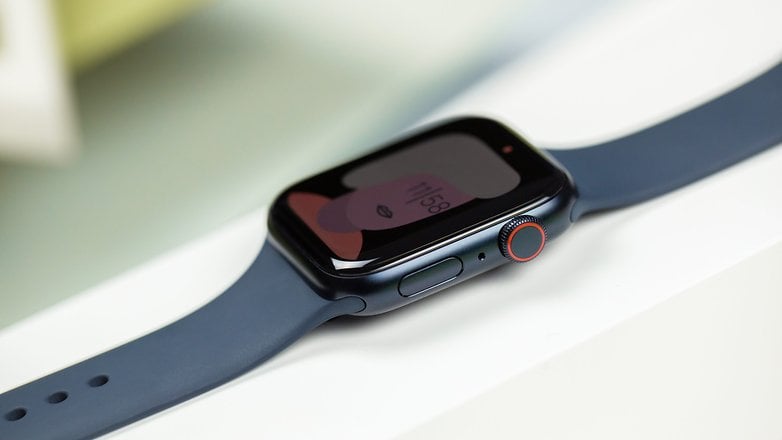 In terms of styling, the Apple Watch SE 2 carries the same premium exterior made in aluminum material. The high-res 1.78-inch (44 mm) OLED touch display is covered with strengthened glass for scratch protection. There is also a water-resistant rating, enabling the watch to withstand pressure equivalent to a depth of 50 meters.
You can utilize the watch to track vital health metrics such as sports mode detection, irregular heart rate notifications, and menstrual cycle prediction for women that you can manage on your iPhone. Additionally, it gets life-saving features such as fall and crash detection which are integrated with emergency SOS.
How would you take advantage of these Apple Watch SE features? Will you use it primarily in your workouts? Share to us your suggestions.