Who is AndroidPIT.COM? Sterling Todd Keys, Mountain Man, How-to Guru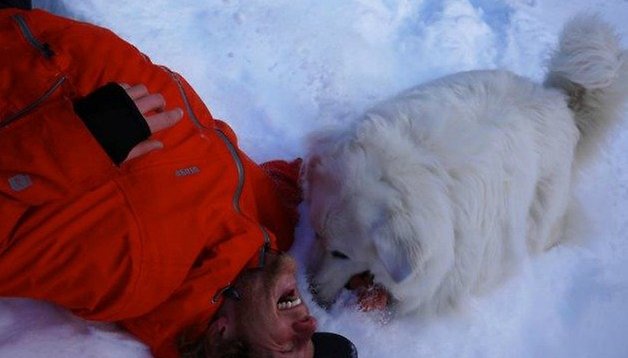 Many of you have been following our Inside AndroidPIT series. Well, today we are showing you the multi-faceted, international crew that runs AndroidPIT.com, starting in a 6 part series, where we will present our cunning Freelancer Editors from around the globe, as well as the ''Office Monkeys'' as Kris kindly puts it.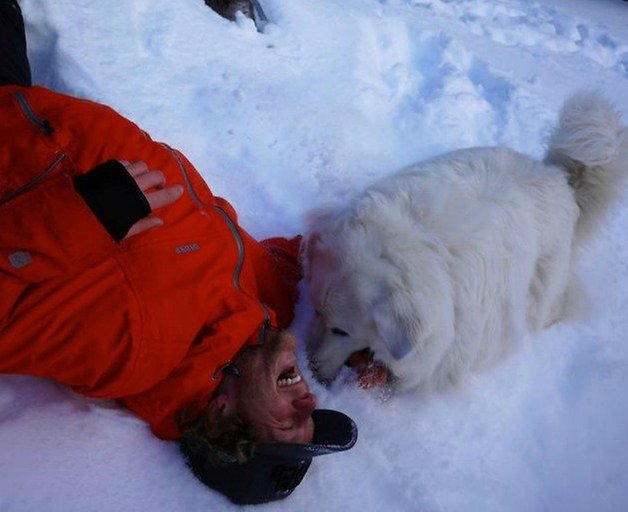 Our ''mountain man'' tech enthusiast lives a double life: the backcountry life of the Great Canadian Outdoors and the life of a reddit, tech and gadget obsessed big kid. On top of being a handyman, he can deliver the best tech advice on your Galaxy S4, set an MP3 as a ringtone), all while battling a grizzly bear with his bare hands (yes, it's a common practice in Canada). How much more well-rounded can you get!
Where do you live?
Courtenay, British Columbia. It's a small city on Vancouver Island, Canada.
What do you like about Android?
I'm a big fan of the customization and choices available on Android. If I want something specific for my device or want to play around a bit with the settings or whatnot, it only takes a few changes to make it happen. As well, the amount of diversity when it comes to actual devices and not having to be constrained by one manufacturer to use Android is refreshing.
What smartphone are you using? Any custom ROMs?
I use a Galaxy Nexus and an iPhone 4S as my go-to smartphones, mostly because I like to play around in the different operating systems. My iPhone 4S is jailbroken, so I get a bit more out of it than normal but the Galaxy Nexus changes all the time. I've used most of the popular custom ROMS on it: CyanogenMod, AOKP, Paranoid Android, and more in the past but I've have been rocking the factory stock for some time now. A new Nexus 7 is on the horizon for my next purchase though....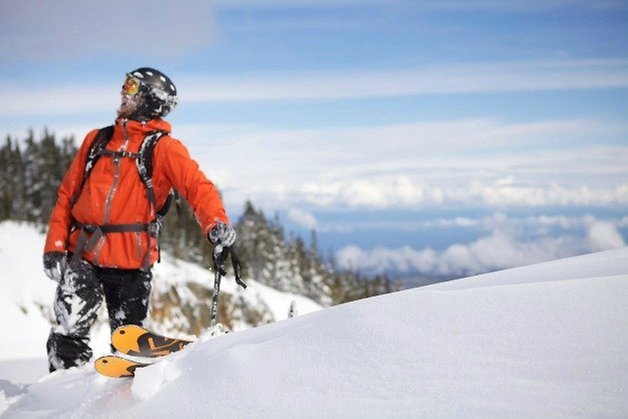 Your pastime hobbies?
I'm one of those weird people that absolutely loves winter, so I'm a big fan of skiing. In the winter, I work as a ski patroller on the local mountain and get to spend my days waking up at the crack of dawn, throwing explosives over the side of mountains, and getting paid to be in my skis.
Otherwise, I enjoy hiking, backpacking, camping, and spending time in our garden.
What apps can't you live without?
My number one app that I can't live without would be Skype, just to be able to keep up with friends from back home and across the world.
Otherwise, I use BaconReader (for reddit) obsessively.
Thanks Sterling for letting us get to know you better!