Sony's Xperia SX Looks Like A Winner, But Will We Ever See It?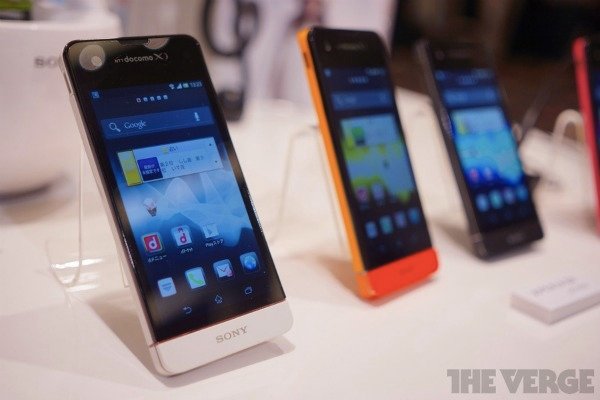 It's not that often lately that a Sony phone pops and grabs my attention, and I have admittedly been pretty hard on Sony lately in terms of their devices and pricing. That being said, this particular device has once again reminded me that you should never count Sony out of the game. The Sony Xperia SX was officially announced last week for release in Japan, and not only is it a great looking phone, it's got some great looking specs to match its (in my opinion) sleek design. Sony has done a great job with this device, but as there are no current plans to bring the device outside of Japan, I'm just wondering if the rest of the world will ever get a chance to purchase this device. And if not, what's the reason behind it?
The device is a breath of fresh air, as it's very different dimension wise when compared to the string of high end devices recently released. The phone has a 3.7 inch display with a very sharp resolution, and is packing a 1.5Ghz dual core processor. The small but sexy looking device also has an 8MP camera, LTE support (via Docomo Xi Network), ships with Andriod Ice Cream Sandwich, and comes in at 9.4mm thick and 95 grams.
Here are a few more pictures of the device, courtesy of The Verge: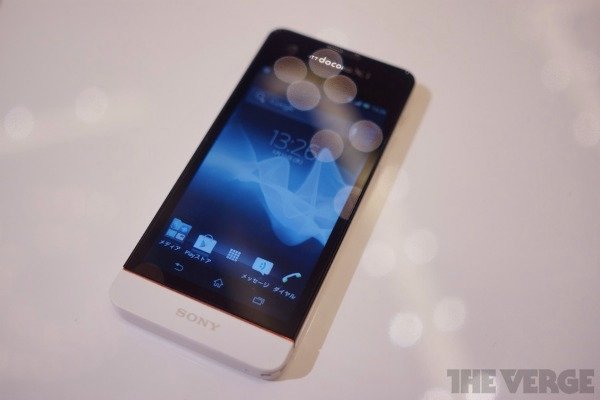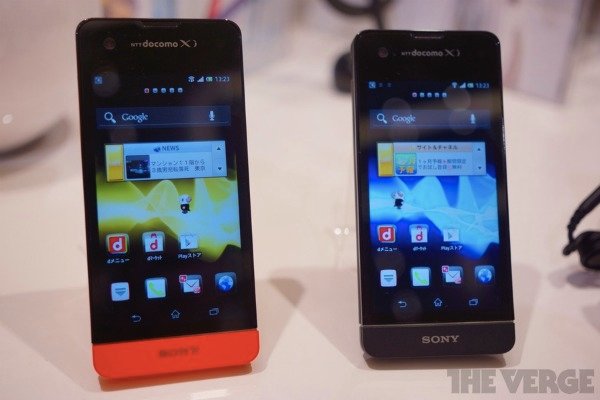 I personally think this phone could = WIN for Sony, especially for people who want a high end device that isn't 4- 4.7 inches in size. As mentioned earlier though, there is still no word on if it will ever be released outside of Japan. I often wonder WHY some devices that have so much potential never make it to see a global release. Hopefully, this won't be one of those devices.
So what's the verdict guys? If the device would be released in your country, do you think it could be a winner?
Let us know what you think in the comments below!