Android Oreo has arrived!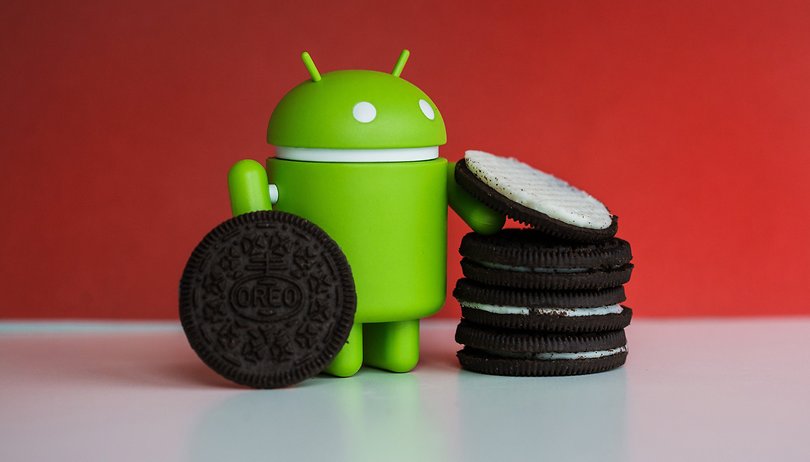 What's new with Android 8.0?
Android Oreo's features have already been announced, and we've had a chance to try the Developer Preview. So, what's new? You can expect core improvements which allow for power saving, faster updates and tougher security. There are also some changes on the surface for users, including new round emoji, adaptive icons, notification channels and picture-in-picture. See our rundown of all the new Android Oreo features here:
How to get the final version of Android Oreo
Nexus and Pixel devices
Also known as Android 8.0 or Android O, the newly finalized Android Oreo is here. Of course, as with the Developer Previews, Pixel and Nexus devices get it first. If you've got a Nexus 5X, Nexus 6P, Nexus Player, Pixel C, Pixel or Pixel XL, you can get the Android Oreo system images here and flash them on your device. For detailed instructions on how to download and install Android Oreo, check out the article below:
When will I get the Android Oreo update?
As mentioned above, Android Oreo will be available first for Nexus and Pixel devices. For the rest of us, the wait will be a bit longer. Here we are, a year after the release of Android Nougat, and still many devices are waiting for their update to Android 7.0. That means it could be a long time before Android 8.0 Oreo reaches your device, and you don't want to be kept in the dark while you wait. We've got your back. In the following article, we're keeping tabs on when manufacturers say they'll be shipping the updates to each of their devices. Luckily, we already have some information from Huawei, OnePlus, Nokia, Asus and other manufacturers.
What do you think of Android Oreo? Let us know in the comments!