Android 5.0 ( Jelly Bean) Release Around The Corner?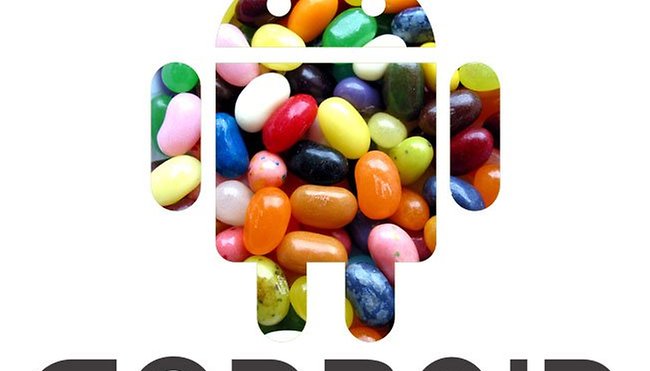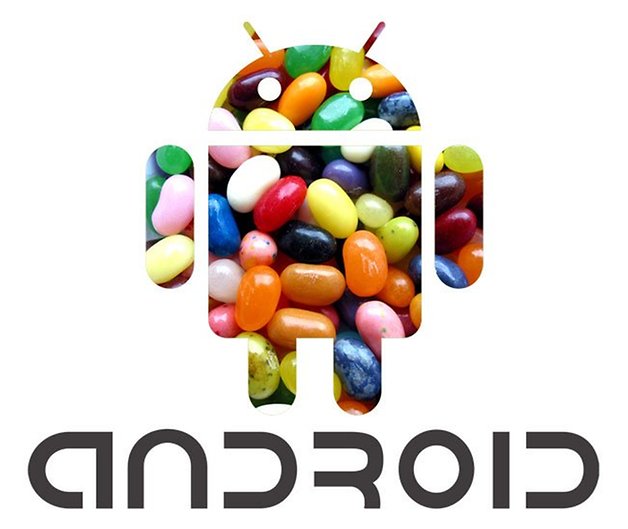 Android 4.0 hasn't even rolled out to most devices and already the first rumors that a new tasty desert – Android 5.0 Jelly Bean– is cooking up in Google's kitchen are hitting the net. A Taiwanese manufacturer clams that Google is eying a release of the next big thing in Android in the second quarter of 2012. The overdrive-update will supposedly allow users to dual boot Windows 8 and Android 5.0 on a single tablet. Excited? If it's true, then we certainly are!
Besides booting Windows and Android, Jelly Bean would be better optimized for tablets then Ice Cream Sandwich and, the rumor goes, also include many features from the Chrome OS. Manufacturers will also supposedly have the choice of including Android-only support or an Android / Windows dual-boot when they ship their tablets. BTW: switching between operating system won't require you to reboot your tablet.
Does this sound too good to be true? For yours truly, it does. But this wouldn't be the first time that Google revolutionized Android in such a short time frame. Many here at the offices think this rumor will shortly become fact so stay tuned for more information about Android 5.0 as it becomes avilable.
Is Windows 8 an Android-killer?
Microsoft will roll out Windows 8 in Q3 2012 and customers should embrace the new mobile OS, which looks to unify the Windows ecosystem by unifying PC, smartphone and tablet OS' much like Ice Cream Sandwich did for the Android communtiy. For many customers used looking at picking of and Android because of its easy integration with Windowns PCs, this might be a compelling reason to give Windows Mobile a look.
With that in mind, them move to a dual-boot system would be a shrewd one on the part of Google and might just be the deciding feature, which could push Android tablets to a dominate position in the tablet market. Something which has eluded Google for years....