Google fixes Android Lollipop's worst problem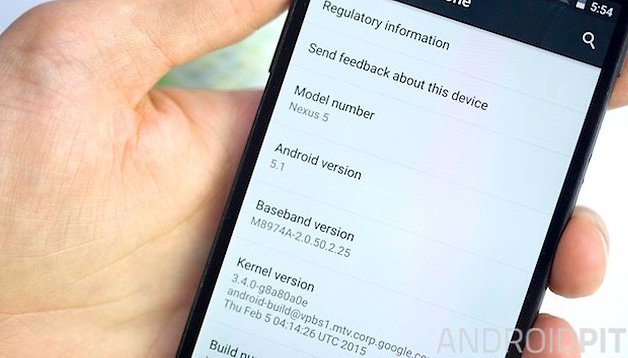 ''Huzzah!'' I hear you say, ''Google has fixed the memory leak problem in Android 5.0!'' Well, sort of. The issue has been marked ''fixed internally'' on the Android bug tracker. This means that, yes, Google has fixed the memory leak bug, but the fix hasn't made it into a public release yet.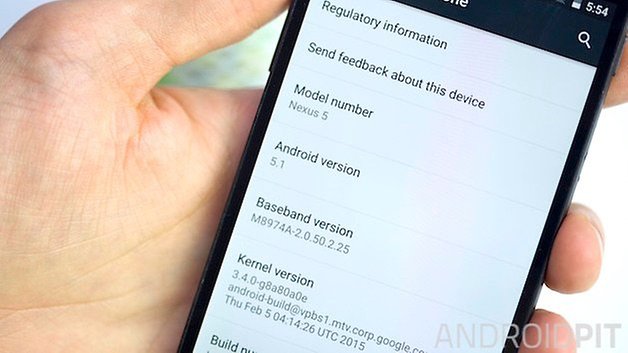 Google announced the memory leak fix in the Android issue tracker with the notation that ''we do not currently have a timeline for public release,'' because, you know, only Googlers deserve to have phones that work the way they're meant to.

Nevertheless, you can be sure that a patch for the Android 5.1 update will arrive soon enough and the memory leak solution will be included. A lot of folk running Android 5.1 already are prematurely claiming the memory leak has been minimized, if not fixed, in the builds floating around now. Needless to say, the fix is there and it's coming. Sooner or later, anyway.
Have you suffered from the memory leak in Android 5.0? When do you expect the fix?