Android 4.4.1 update for Nexus 4, Nexus 5 and Nexus 7 LTE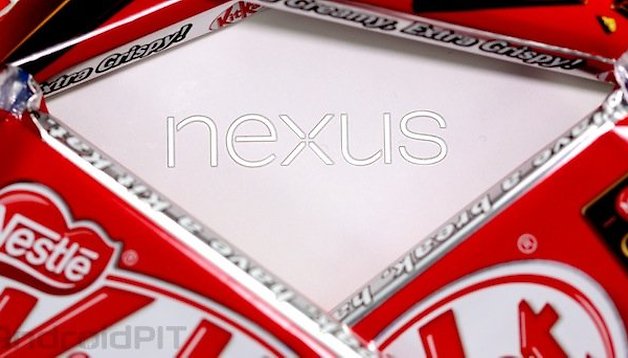 Ah, can you feel that? That shorter delay between snapping each shot on your Nexus? That faster camera app launch? That quicker autofocus? That super fast HDR+ response? Then you've probably got the Nexus 7 LTE not long after. Add to the improved camera performance some better sound software and you're well on your way to fixing some of the things not everyone liked about the Nexus 5 at launch.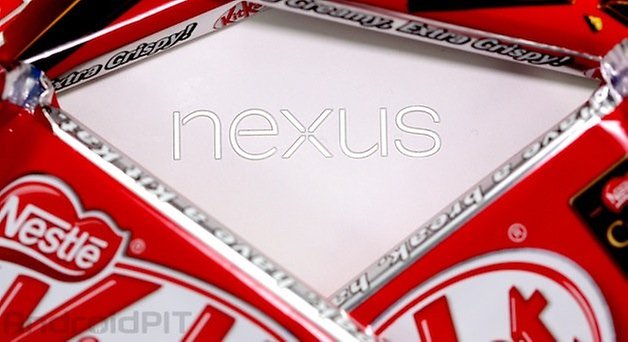 There's a variety of improvements that mostly benefit the Nexus 5, but these will also bring some improvements to other Nexus devices too. Primarily it's the camera, as mentioned above, with improvements to shutter speed, app launch time, HDR+ response and even better low light performance. There's even a nice progress indicator in HDR+ mode. But there's other fixes too, including a fix for the corporate email service and an improvement to the speaker – another lackluster aspect of the Nexus 5.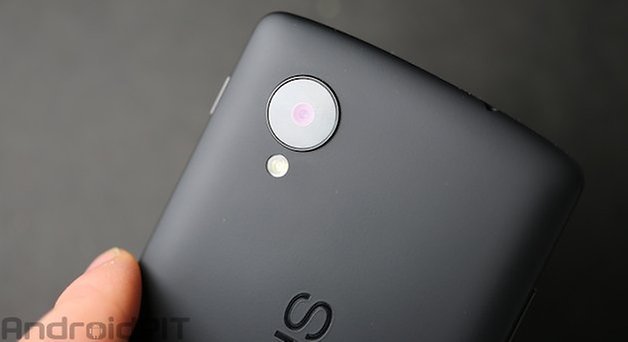 The speed at which Google responded to the complaints of Nexus 5 owners is truly commendable and something some other manufacturers could learn a lesson from. If you decide you can live with the poor battery and lack of expandable memory in a Nexus device – which most Nexus owners already have – then these improvements fix the two biggest complaints the Nexus 5 received: not the best camera and not the best sound. They're still not the best, don't get me wrong, but they are a darn sight better than they were just a month and a half ago.
Have you got the update yet? What other improvements or changes have you noticed?