Advertising arrives on Facebook Messenger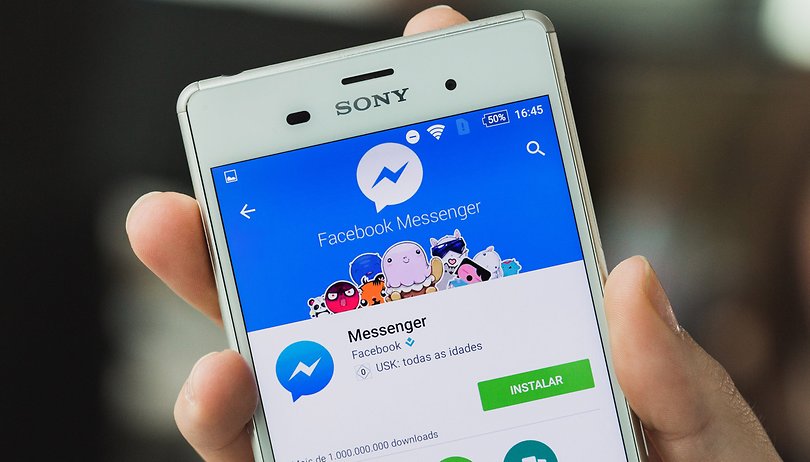 So it's official - Facebook has confirmed that ads are soon to be arriving on its Messenger app. Facebook will be rolling out the change to its app in some countries starting this week. This is a kind of bite-sized test before Facebook updates the app to include remaining countries sometime afterwards.
It was inevitable, wasn't it? The deal we got with the Messenger app was a little too good to last for long, particularly for a social networking tool. Facebook Messenger, the app which has attracted millions of users, will soon start displaying ads. The arrival of advertising on the popular app is the "fault" of those companies who, according to Google, have been able to recognize the enormous potential Messenger offers to develop their business potential - or notoriety.
The ads will be displayed in a "Sponsored" section, which will be added to the same window that shows which of your friends is active on the app or has a birthday coming up. For the moment Facebook has assured us that the ads will not appear in a conversation, unless the user activates the "Ad Experience" option on the app's home screen or starts a conversation with a sponsored brand.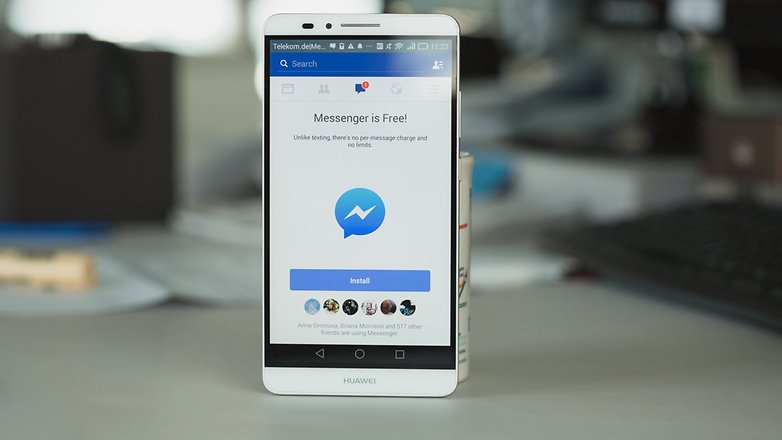 For the moment, Facebook has rolled out the change only to users in Australia and Thailand. Businesses that are operational in these two countries will have the opportunity to place ads on the Messenger home screen. It's interesting to note that people have been able to hide these ads and report specific ads using a drop-down menu in the Messenger app.
Facebook is hoping to receive enough feedback from both consumers and companies selected to participate in the tests to deploy the change to all users as quickly as possible.
Do you think you will find the ads on Facebook messenger annoying? Will this be annoying enough for you to stop using the Facebook messenger app? Let us know in the comments.