Android Headlines: Samsung Parodies Apple, Shadowgun Update, More...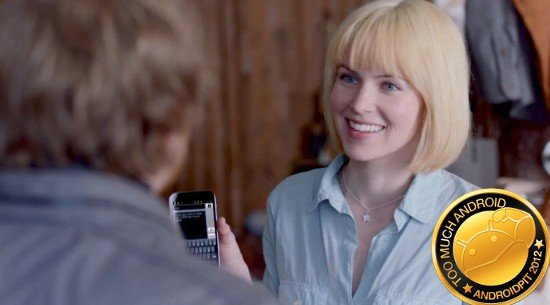 NEXTPITTV
Hello everyone! It's that time again – time to cover the Android stories that had the rest of the blogosphere talkin'. In today's installment, Samsung parodies Apple, Shadowgun gets an add-on and Motorola hypes its new Droid RAZR MAXX. Click on to read about the top Android headlines of the day.
Samsung Ads Continue to Mock the iPhone Crowd
. In one, an iPhone user is converted into an Android lover when he meets a pretty lady using the voice-to-text function on her Samsung Galaxy S2. Another makes fun of a group of iPhone diehards who camp in front of their Apple store.
Shadowgun Gets an Update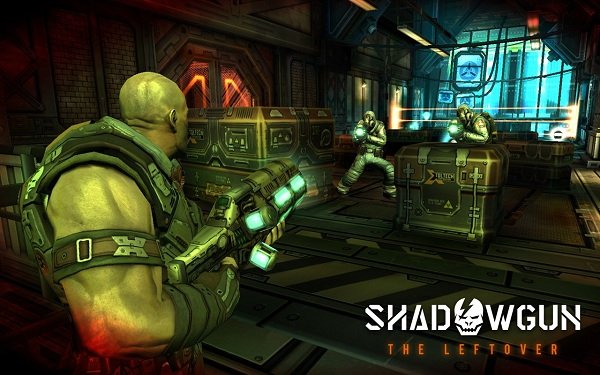 Shadowgun, one of the most popular arcade games ever, has already been ported to Android. But get ready for an update, Shadowgun: Leftover, to come to Android this week. The add-on will come with a bunch of new features and functions, including new weapons, new gaming interaction, new animations and "a more intensive gaming experience."
Droid RAZR MAXX Lasts Much, Much Longer Than Your Smartphone
The Droid RAZR MAXX has just got its own commercial touting its long-lasting battery. The phone is said to be able to last 7 hours of web searching, 15 hours of movie watching or 2.5 days of music listening on a single charge.