Samsung Galaxy Nexus Release Date Rumor Roundup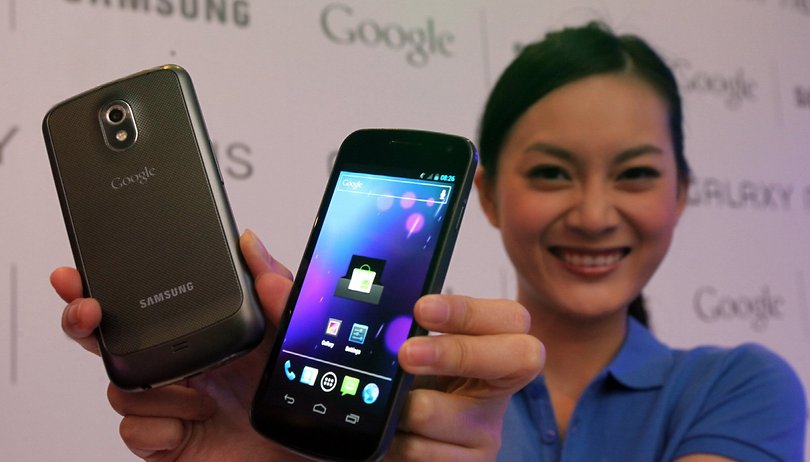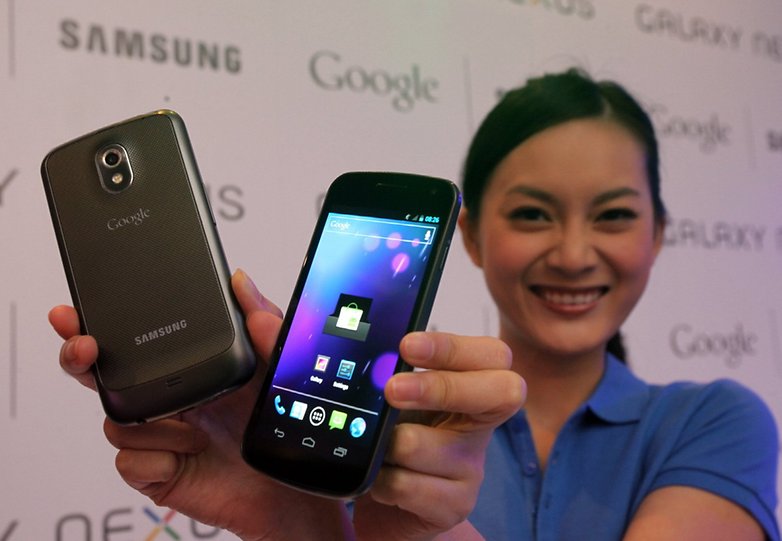 While the English and their European friends have been enjoying the Samsung Galaxy Nexus for quite some time now, those of us in the rest of the Anglo-Saxon world are still waiting to get our share of the Ice Cream Sandwich. While we in the U.S. have to make due with rumors, Australian and Canadian Android fans have reason to celebrate; the official launches of their Nexus devices are right around the corner.
Canada is set to get it's shot at the latest in Android technology this coming Thursday, the 8th of December. But Android fans from the great white north wanting to get the jump on the rest of the Android crowd should make their way to Toronto. According to mobile syrup, Best Buy is jumping the gun on Bell and Virgin and selling the coveted Android 4.0 handset a full day early. The action starts at 1 PM, December 7th. They are also offering 50% off of all Nexus accessories so U.S. Android fans, if you don't want to wait for the eventual American release, why not visit our neighbors to the north?
Australia also should get in on the Galaxy Nexus fun before Christmas. Local carrier Optus has internally confirmed that it will be stocking the new Android phone "in or around" the 20th of December according to Ausdroid. The Nexus will be "free" on the $79 business cap, 24 month contract. Even though nothing is ever truly free in the mobile world, I'd take a "free" Galaxy Nexus on just about any contract.
Rumors of the eventual Verizon release of the Samsung Galaxy Nexus seem to change with the weather but the latest from the rumor mill again point to a December 9th release of the 4G LTE version of the Galaxy Nexus. Now we've heard the 9th before so take it, as always, with a grain of salt. But if the Canadian version is launching by the end of the week, it only makes sense that the U.S. would feel the love to. I mean, we North Americans stick together. Right, Canada?
Sources: Ausdroid, Product Reviews,Mobile Syrup
Related Samsung Galaxy Nexus News:
[Video]Forget the Battery, Korean Galaxy Nexus Can Run On USB Alone