[Predictions] Why Amazon Will Become the #1 Tablet Manufacturer in the World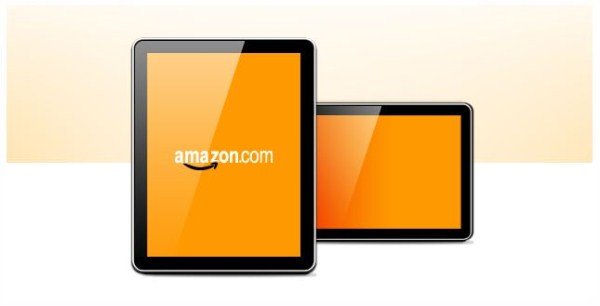 Could Amazon beat all other tablet manufacturers by 2012?
According to insiders, the answer might be yes. The company's new tablet is rumored to be debuting at the low, low price of $249, and Amazon will likely recoup that loss through sales of songs, books and cloud storage. PC Magazine thinks the company will make back their loss within six months and reap a profit of anywhere from 10 to 30 percent on the tablet over the next 18 months.
How will Amazon pull it off? Well, for one, the company already has the trust (and credit card information) of over two hundred million people. Amazon also knows its customers' buying habits, and has developed sophisticated algorythms in order to recommend products to them. These facts alone could give the company a seriously long leg up.
Then there's the Amazon App Store, which has been steadily gaining traction over the past six months. Dozens of apps have debuted in the store, including big hits like Plants Vs. Zombies. With its own app store pre-installed, Amazon is poised to make serious cash on the downloads of its users.
The company still has a few hurdles to overcome. The biggest snafu we can see coming is a suit by Google. We're guessing they'll be none too pleased about a manufacturer using their own app store on their tablets instead of Android Market. Amazon will also need to expand the reach of their App Store, which is now limited to users in the United States.
Do you think Amazon has the brains and brawn to pull this off?