PayPal Android App: Now Featuring NFC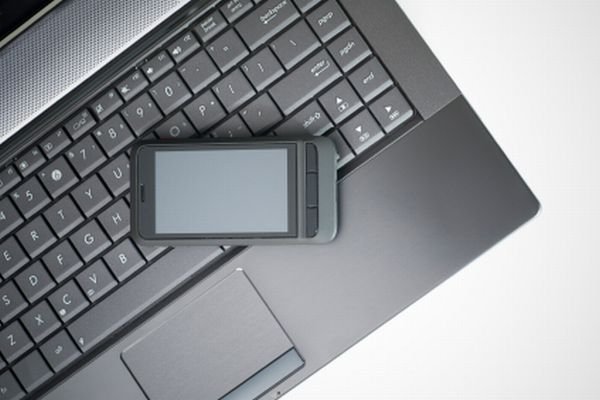 NFC– Seriously, the world is changing faster then we can imagine. Today, we are still typing away on our keyboards and displays to are amazed at how fast and easy computers and cell phones have become and tomorrow, we'll probably just have to tell our devices what they should do for us while we laugh about how cumbersome gesture controls used to be. Right now we still cram our wallets full of cash and credit cards and it looks like even my trusty old leather wallet will soon become obsolete. Digital cash saved on mobile communications chips could very well be the next big thing in modern commerce and now that PayPal is embracing NFC for their Android app, we may very well have the module for future eCommerce.

PayPal already announced future NFC support back in July and with their latest PayPal build now available in the Android Market NFC support is fully integrated. PayPal version 3.0 allows users to transfer money to other PayPal users using NFC technology. For money to change hands all you need are two NFC capable mobile phones and the new PayPal app. Using the new widget, you can set the amount you want to transfer and after entering your PIN and touching the phones the amount is automatically transferred to correct account.
Of course, for the moment it's just a showcase for PayPal's use and useability as there are currently no phones on the market, which can make use of the new functionality. But new uses for NFC technology (Google Wallet for example) popping up everyday and integrated NFC support in the coming generations of Android devices, 2012 is shaping up to be the year of the mobile wallet.
Video Demo: PayPal Version 3.0 with NFC
Related NFC News:
What is Near Field Communication? What use is NFC?