Instagram Coming Soon to Android, Makes Casual Photographers Look Like Creative Geniuses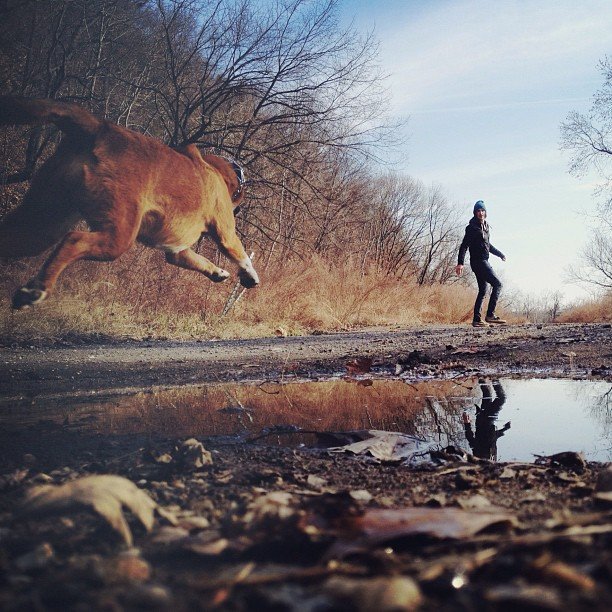 (Instagram photo taken by Karissa Ashley)
Instagram – named Apple's App of the Year – says it's hard at work on an Android version of their popular photo-taking app. The app has gone huge on the iPhone, reaching 50 million users just one year after launch.
Unfortunately, we don't know when the app will be released, just that the firm has "two people working on Android" at the moment, according to Instagram CEO Kevin Systrom.
According to Apple, Instgram deserves App of the Year since they've created the "definitive photo-sharing app." Apple goes on to say, "The beautiful filtered effects, including tilt-shift, make it near-impossible to take a bad shot."
Last year, Apple named Hipstamatic, another photo-sharing app, with the title of best photo app.
We've used both and have to say they're pretty wonderful and we're definitely excited to see Instagram make its way to Android. For folks like me who can't always figure out how to take the best shot, having a software program create such great filters makes it easy to take excellent photos that are less dependent on perfect technical elements.
Check out a few more beautiful Instagram photos below: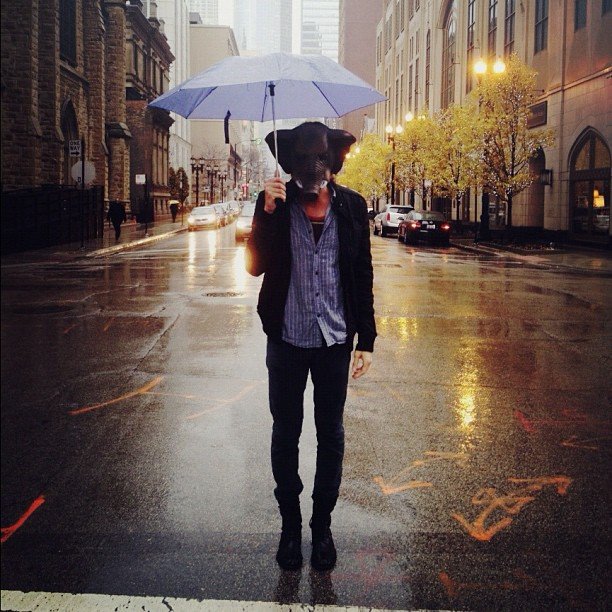 (Photo by Simon Ashler)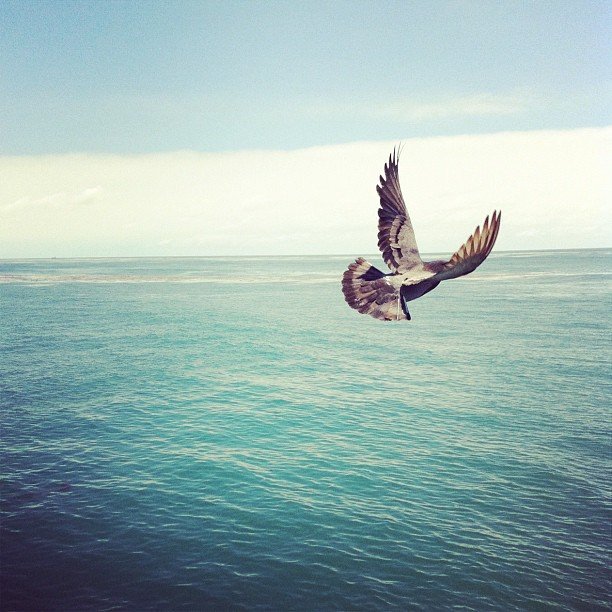 (Photo by Bray Nelson)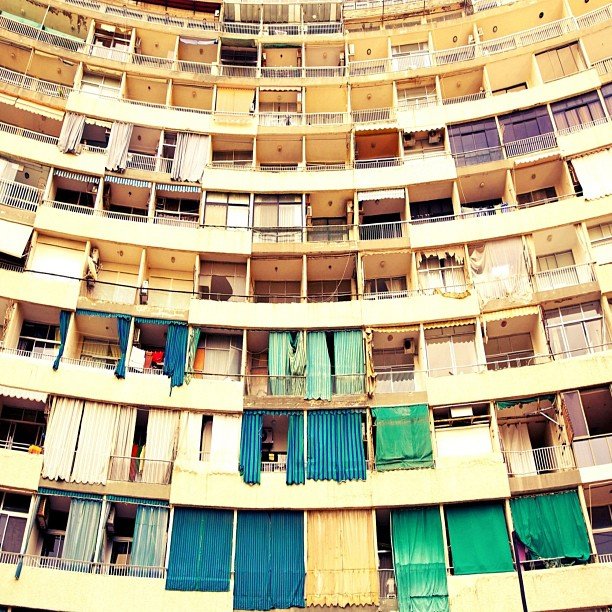 (Photo by Serijios)