Google Books Launches In UK, Promises Brits Same Quality Experience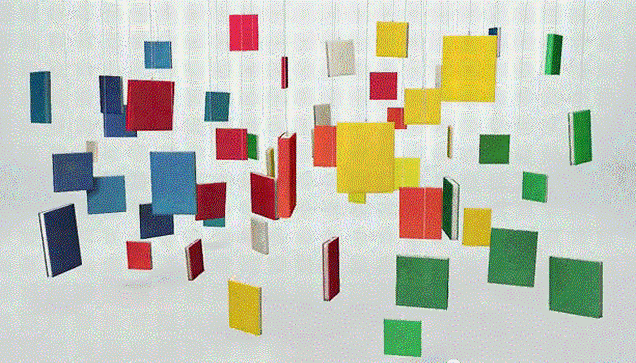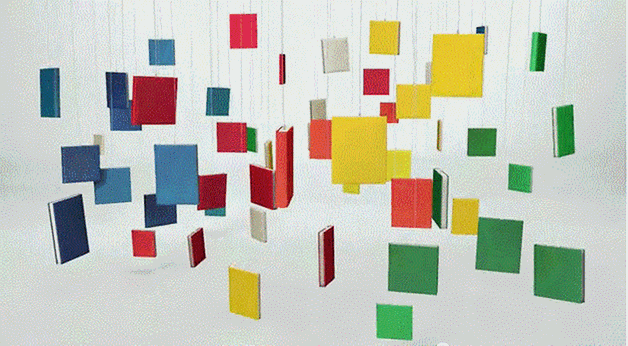 Google's popular eBook service, Google Books, has ignored British fans of the digital printed word since it's launch in 2010. But as of today the internet giant is offering it's digital book service on UK shores. Google Books offers both a large collection of public domain eBooks and new content from the largest UK publishing houses in formats for all major eReaders, and iOS/Android devices. Because of it's use of cloud computing, you don't have to worry about transferring your content if you switch devices; all content is remotely stored meaning you can change device and jump right back in where you left off.

One major criticism of the eBook is that it has put further on already struggling independent books stores, hit hard by changes in reading habits over the last decade. Apparently taking their "Don't be evil" pledge seriously Google is planing on offering their eBook service to independent retailers to help preserve their spot in the market place.