[Demo Video] ASUS Padfone Eats a Phone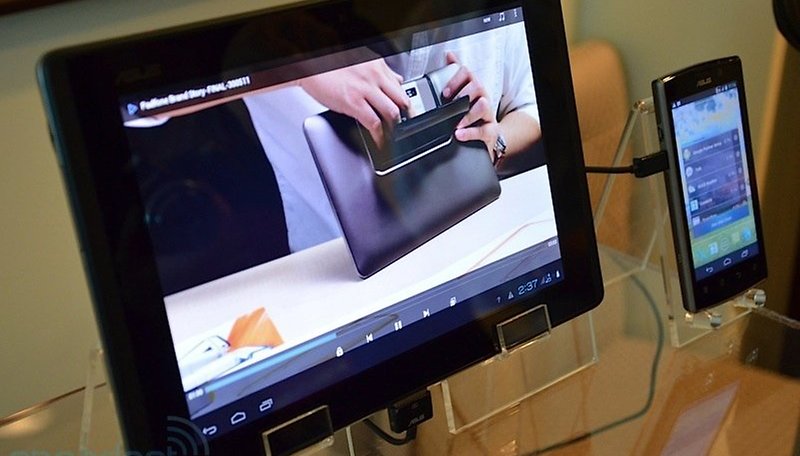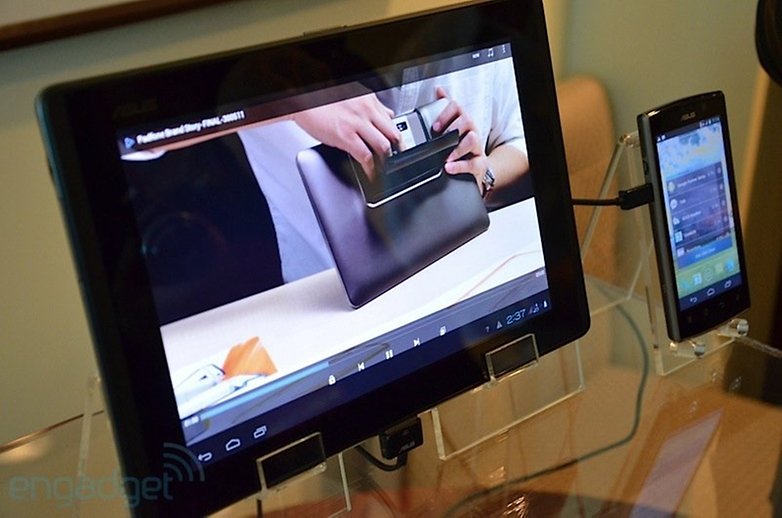 The in action. And by "in action," I mean, you can actually see how effortlessly the Padfone reads information from the smartphone and displays its content after eating it. Take a look below!
As tablet nerds have said in the comments section of the Engadget post, imagine how amazing it would be if the Padfone was compatible with the Transformer Prime keyboard dock. Being able to switch power from the phone to the keyboard to the tablet would net you about 25 hours of battery life. ASUS would then have created one product that effectively dominates the tablet, smartphone and Netbook markets.
ASUS promises Engadget that the Padfone will be capable of switching even faster in the near future, so watch out! We certainly like what we see so far, and are hoping for a release before March with Tegra 3 onboard...