Citigroup: Amazon Will Release a Low-Cost Android Smartphone Next Year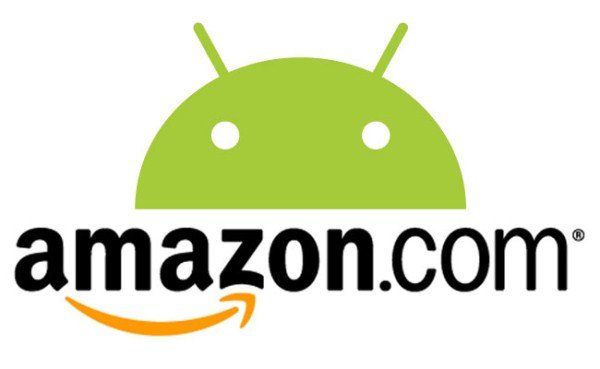 According to Citigroup's research department, Amazon is in the process of securing hardware for a new smartphone to be releaed in the fourth quarter of 2012. Here's what theCitigroup's top analyst Mark Mahaney told Peter Kafka at All Things D:
"Based on our supply chain channel checks in Asia led by Kevin Chang, Citi's Taipei-based hardware research analyst, we believe an Amazon Smartphone will be launched in 4Q12. Based on our supply chain check, we believe FIH is now jointly developing the phone with Amazon. However, we believe that Amazon will pay NRE (non-recurring engineering fees) to FIH but the device and multiple components will actually be manufactured by Hon Hai's TMS business group (the same business group that makes Amazon's E-reader and the 8.9" Amazon tablet)."
Citigroup also predicts the phone will have a Texas Instruments OMAP 4 processor – like the Samsung Galaxy Nexus – and will likely adopt Qualcomm's dual-mode 6-series baseband. Basically, this thing is going to be fast. And Mahaney believes that Amazon will be willing to lose money on individual units, selling them for as low as $150-$170, then making up the difference in media sales, much like the company did with the Kindle Fire.
Mahaney's note doesn't directly state that the phone will run Android but does say that Amazon will pay Microsoft an "OS royalty" – which is exactly what Android devices currently pay to Microsoft.
If the Fire is any indication, Amazon is especially adept at disrupting established markets with cheap, fast and compelling alternatives. Would you buy an Amazon smartphone? I might be inclined...especially if I could buy it cheaply off-contract.
Related:

[Predictions] Why Amazon Will Become the #1 Tablet Manufacturer in the World

Amazon Fire's Game-Changing Strategy
Amazon Gives Consumers Several Thousand More Reasons to Buy a Kindle Fire