Android 4.0 Beta For Galaxy S2 Ready To Download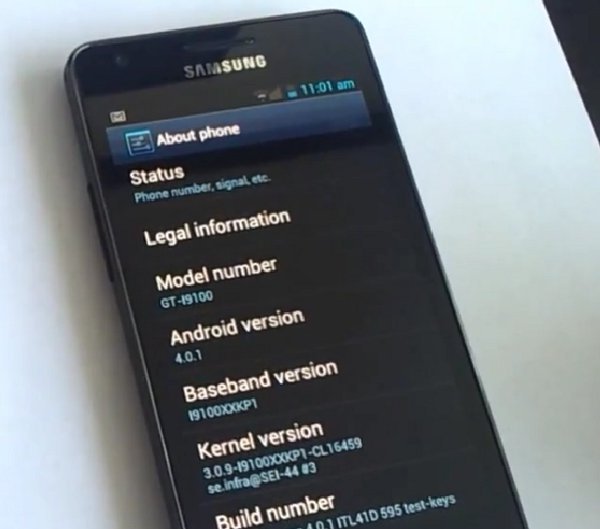 There's an Android 4.0 beta floating around the web and if the rumors are correct it actually an internal Samsung firmware update has been using to test the latest in Android technology. It's still miles away from a market release but if you don't mind rooting your phone and dealing with the odd bug or two, you might just be able to get your hands on ICS for your Galaxy S2 before next years official release.
As you can see in the video, the Android 4.0 ROM has already incorporated Samsung TouchWiz UI but you still get a glimpse or two of the original ICS design in several of the settings menus. To be honest, as much as I like the Samsung devices, I'd only risk the ROM if I could get stock Ice Cream Sandwich on my phone.
Follow the link for information about the ICS custom ROM.
If you've tried flashing an ICS ROM onto your phone, let us know about it in the comments. We are still looking to give away $50 in App Center credit for the best comments this week, don't forget to let us know what you think for your chance to win.