5 reasons why you should buy the OnePlus 5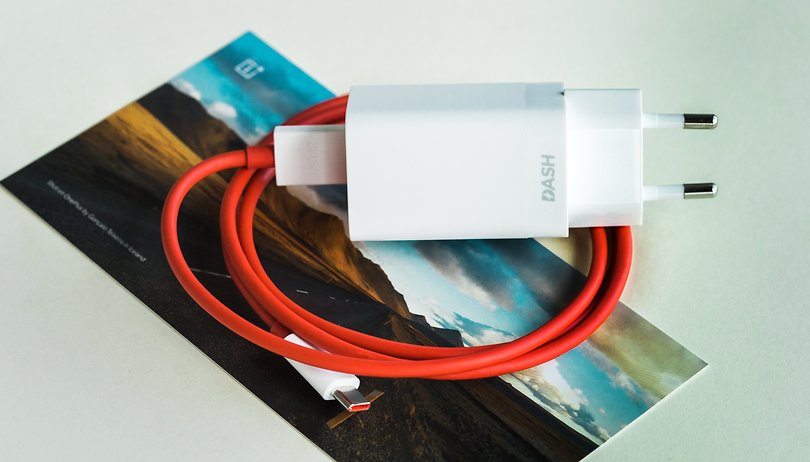 The OnePlus 5 was highly anticipated by fans. Since a few days ago, the smartphone has been available on the OnePlus website. The question is: should you buy it? Here are a few things that might convince you.
High performance
Performance is one of the biggest strengths of the OnePlus 5. The Chinese manufacturer threw in everything in terms of technical configurations for the phone: it not only has one of the best processors on the market, the Snapdragon 835, but also has a huge 8 GB of RAM. This is so much that we wondered whether it's even worth having such a big amount, but in terms of showing off, the OnePlus 5 does a very good job.
In practice, the phone knows really puts on a good show On a daily basis, it shows great flexibility, with no sign of weakness. Thanks to the processor and the antennas, the connection speed is very fast and the UFS 2.1 memory ensures good responsiveness when launching apps. If you're a follower of theoretical results, below you'll find the benchmark results compared to those obtained on the Galaxy S8. However, do beware of the results, the Chinese manufacturer was singled out for cheating on some benchmarks, but we still don't understand the intent given its technical record.
Benchmarks: OnePlus 5 vs Galaxy S8
| | 3D Mark Sling Shot Extrme ES 3.1 | 3D Mark Sling Shot ES 3.0 | 3D Mark Ice Storm Unlimited ES 2.0 | Geek Bench Single Core | Geek Bench Multi Core | PC Mark Work 2.0 | PC Mark Storage |
| --- | --- | --- | --- | --- | --- | --- | --- |
| OnePlus 5 | 3341 | 4337 | 39419 | 1944 | 6666 | 6545 | 5044 |
| Samsung Galaxy S8 | 3174 | 3217 | 27330 | 1983 | 6402 | 6135 | 4644 |
A high quality camera
It's no secret: a high-end device must have a high quality camera. OnePlus has passed this challenge with flying colors. Like many of its competitors, it offers a dual camera at the rear, with one sensor offering 16MP for a f / 1.7 aperture, and the other 20MP for a f / 2.6 aperture. Obviously, there's image stabilization, but unlike some competitors it's not optical, but electronic. At the front, there is a 16MP sensor with a f / 2.0 aperture, again with an electronic stabilizer.
Given the facts, you now know what hardware you're dealing with. The photos are of good quality, although they aren't able to compete with the Google Pixel, which is still the undefeated champion in this field. Although the brightness is good and the pictures look great, it can get a bit more difficult if you're in a darker environment - you see this for many smartphone brands. You can get a more concrete idea of ​​the photos by following the link below.
See photos taken with the OnePlus 5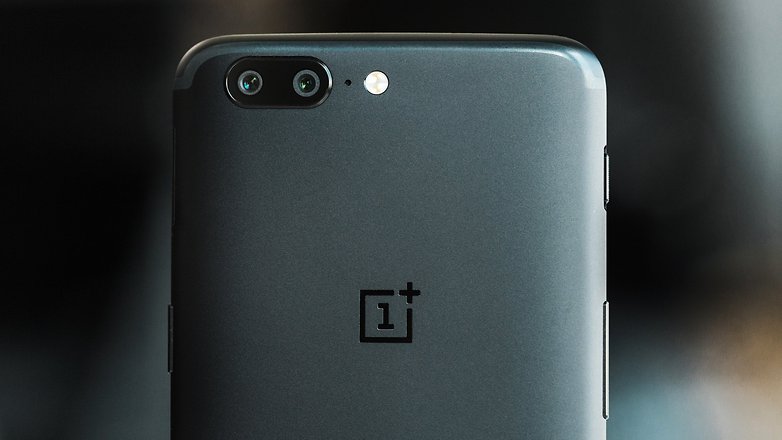 Bluetooth 5 connectivity
In a world where we use more and more accessories, Bluetooth has become an important feature. Whether you want to connect your speakers at home or your headphones while doing sport, or connect your smartwatch or any other connectable device, your smartphone needs to offer a stable Bluetooth connection.
This new device from OnePlus offers the latest version of this technology: Bluetooth 5. You'll be equipped for the future, with Android O supporting this technology. For compatible devices, Bluetooth 5 will give you better quality transfers (notably the audio), but also offer wider range (a hundred meters).
High-speed charging
OnePlus uses a fast charging technology called "Dash Charge". Is it faster than other types of charging? Yes, based on an experiment in the field. Of course, the difference isn't colossal, but it's worth nothing OnePlus' superior performance in this area.
In practice, you get 60% charge in just 30 minutes of charging. As mentioned by another AndroidPIT editor, the charge time of smartphone (and tablet) batteries is proportional to the charge level: the higher the battery percentage, the longer it takes to charge the device. The competition is also facing this problem, but doesn't fare as well as the OnePlus with its Dash Charge technology.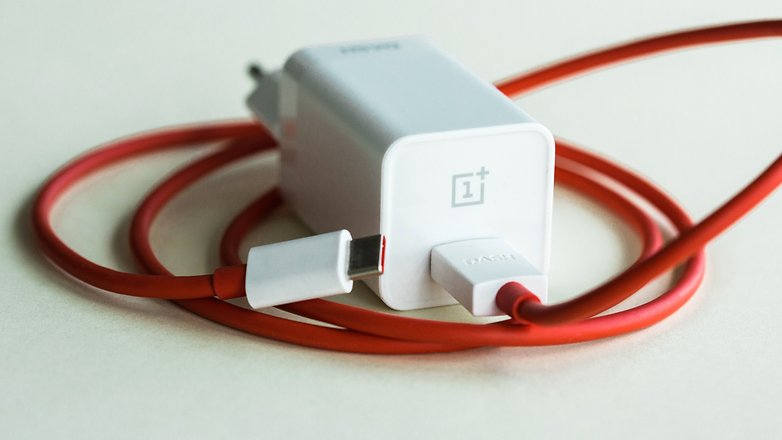 A good price/performance ratio
Consumers almost always consider the price of products to be excessive, that's a given. The OnePlus 5 is no exception to that rule, some find it too expensive, especially if one takes into account the increasing price tag on the last few OnePlus models. But one must see things from another perspective: the OnePlus 5 almost has as much potential (in all categories combined) as other high-end devices on the market, and it's presented at a much lower price.
Do you plan to buy the OnePlus 5? If so, which argument convinced you? Let us know your thoughts in the comments below.