30% Return Rate for the Galaxy Gear: Don't say we didn't warn you!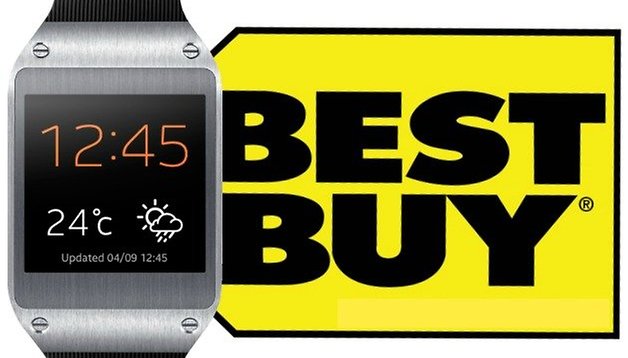 Right as we received Samsung Galaxy Gear at the AndroidPIT head office, we've sniffed up this piece of news: a 30% return rate for the Samsung smartphone has been reported from Best Buy in the USA. This is quite alarming and coincides with Samsung hurrying to roll out the Android 4.3 update to their devices in order for these to support the questionable Galaxy Gear. This just goes to show that we were right: smartwatches still have a long ways to go.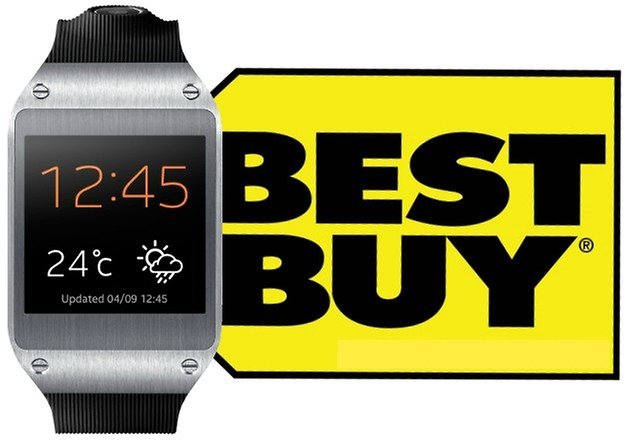 Our first test of Galaxy Gear was enough for us to know that this would be a flop, we saw it coming miles ahead. Right from the beginning, we considered the companion to your smartphone to be a rotten fruit of Samsung's trial and error tactic: fling as many smartphones and devices on to the market and see what works. The brick-like wrist accessory is just not cutting it, while it also presents mediocre hardware such as the 1.9 MP camera that shoots shotty pics and the low resolution.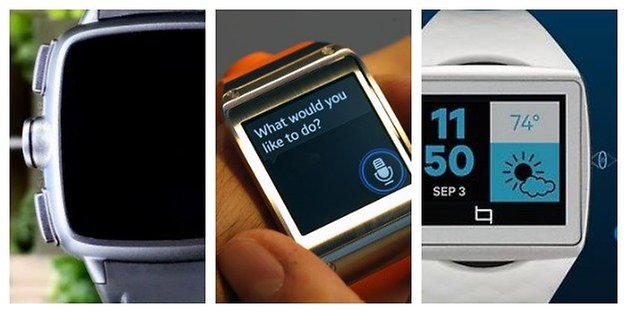 Best Buy had a Sales Team set up in the hopes of giving you an immaculate Samsung experience and finding that device that fit your needs. Now, at an alarming rate, this seems to be slightly backfiring for the Galaxy Gear. As the Android 4.3 roll outs are underway, Verizon Galaxy S4 users should now be able to control the watch having just been updated. As of December 24th, S4 Actives from AT&T will also be getting the software upgrade. We still have yet to hear about updates for the S4 mini, S4 Zoom, Galaxy S3, Note 2 and Mega 5.8 and 6.3.
Do you own Galaxy Gear? Are you happy with your purchase?