Xperia devices making the jump to Android 4.3 at last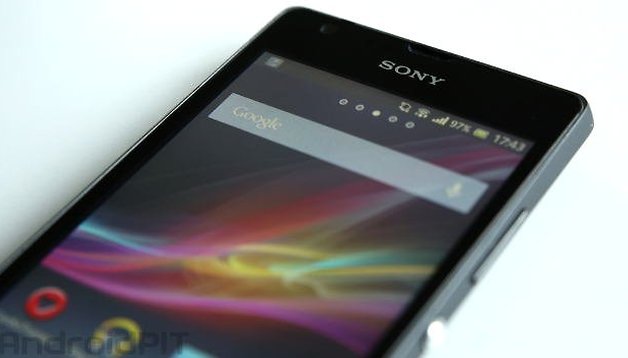 If you own an Xperia SP, Xperia T, Xperia TX or Xperia V then your time has come. Step up proudly and receive the Android 4.3 update from Sony – you've earned it. Sochi Olympics delusions of grandeur aside, the update is long overdue, with all three devices making the jump from Android 4.1 which arrived a year ago.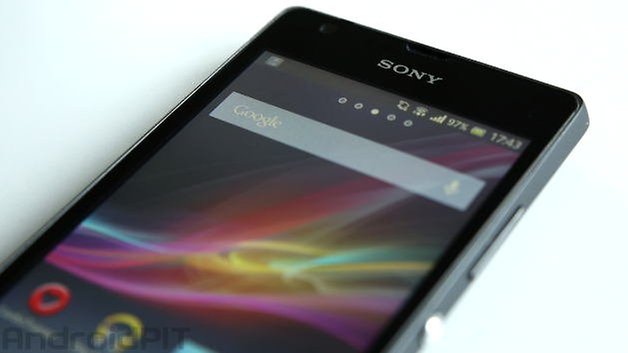 The SP update started a couple of days ago and is seeding for manual update all over Europe and the UK as well as Australia and parts of Asia. The T, TX and V update started January 13th, but as always with manufacturer firmware updates, the staged rollout takes time. You can check the Xperia support pages for the Xperia T, Xperia TX and Xperia V to see what's coming to you and the release date for your area, but the main changes are the major Android 4.3 features we covered a while back along with an improved STAMINA battery mode and a new Sony interface with updated Sony apps.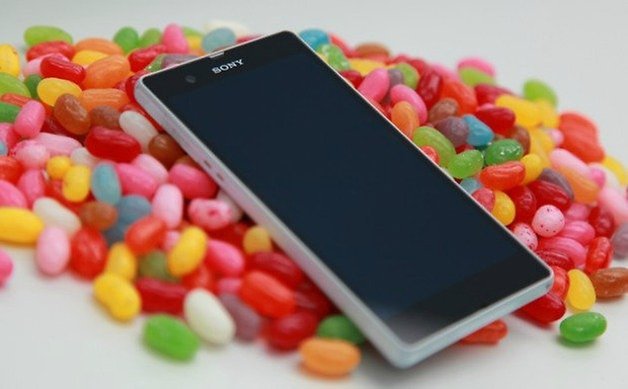 You'll also get the standard performance and stability updates and a nicer graphical support thanks to OpenGL ES3.0 standard in Android 4.3. Multi-user profiles should also be packed in there along with Project Butter, Smart Bluetooth and Daydream. To check to see if the OTA is available on your device, just go to Settings > About Phone > Software Update and start mashing that refresh button.
Have you got the Android 4.3 update yet? Are you happy with Sony's update response?