Xiaomi wants to get into the car market with its AI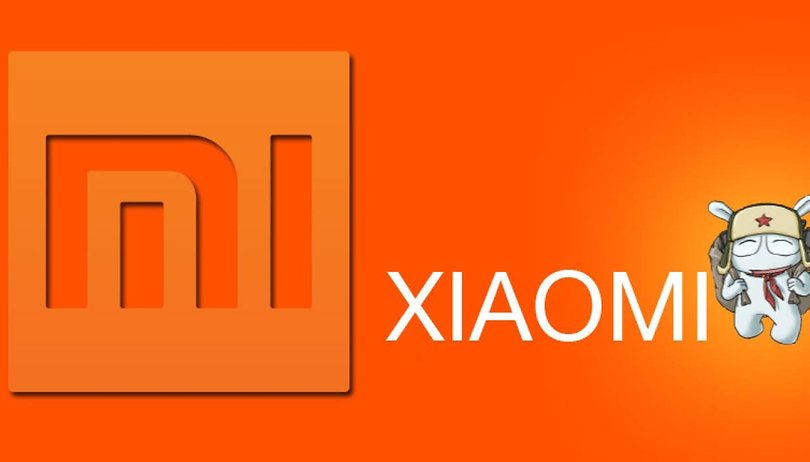 One of Xiaomi's most important investments in recent years has been in artificial intelligence, included in the latest models of its smartphones. Once again, the Chinese manufacturer doesn't stop there. It now wants to introduce its assistant Xiao AI in a new market - the car market. Are we close to a future Xiaomi Car?
Xiaomi has long since ceased to be just a smartphone brand. It has broadened its horizons by manufacturing all kinds of devices, with a surprising variety: smartwatches, activity bracelets, household appliances, bicycles... It is now entering a very competitive market - that of automobiles.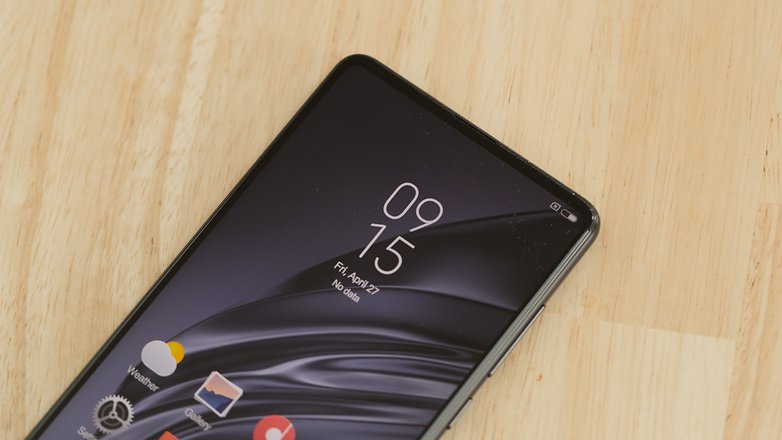 Agreement with Faw Car Co.
Xiaomi's virtual assistant, its Xiao IA, is only available in China, but the constant work of his 1,000-strong team suggests that it will soon be available in more countries. For now, the company has reached an agreement with Faw Car Co, China's largest car manufacturer, for Xiao IA to be integrated into the vehicles produced by this company.
According to this agreement with Faw Car Co., Xiaomi will collaborate with the manufacturer to develop a system that "will allow great privacy between the user and the car".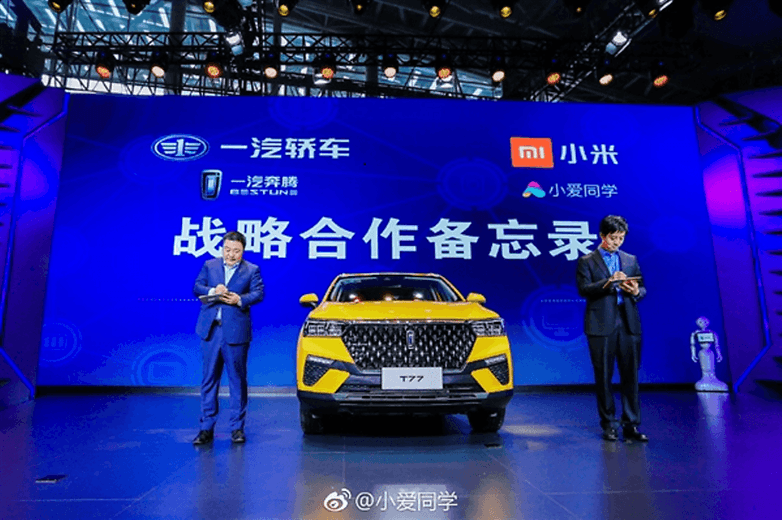 Rumors about the Xiaomi Car are back
Rumors of a possible Xiaomi Car have been heard for some time now. Although its executive director, Lei Jun, has denied this on several occasions, it would not be unreasonable to think that sooner or later, the Xiaomi Car will become a reality. After all, they already make scooters...
What about you, would you like to see a possible Xiaomi Car? Let us know in the comments.