5 numbers about Apple's App Store that will surprise you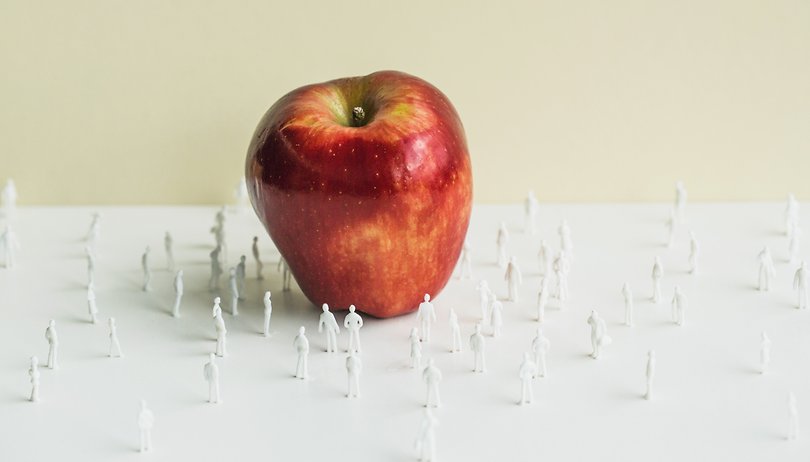 This year at the WWDC (Apple's annual developer conference), the Cupertino-based company took the opportunity to show off some figures about its App Store, its one-stop shop for devices running iOS. It was quite the opportunity to (re)discover the power of Apple in the field.
10 years
The App Store will celebrate its 10th birthday next month. In 2008, during Apple's keynote on March 6, Steve Jobs unveiled the SDK software for the iPhone and iPod Touch. Two months later, on July 11, 2008, the final version was launched, containing the App Store. There were just 500 apps when it first went live!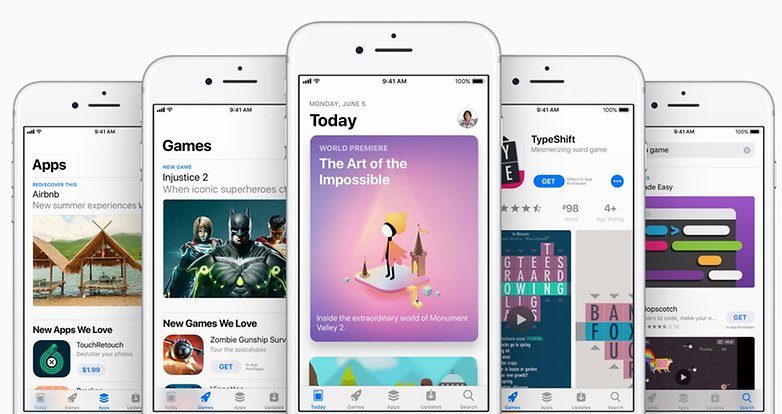 500 million visitors
The App Store now has 500 million visitors every week! Apple CEO Tim Cook took the opportunity to point out that this is the biggest available app market.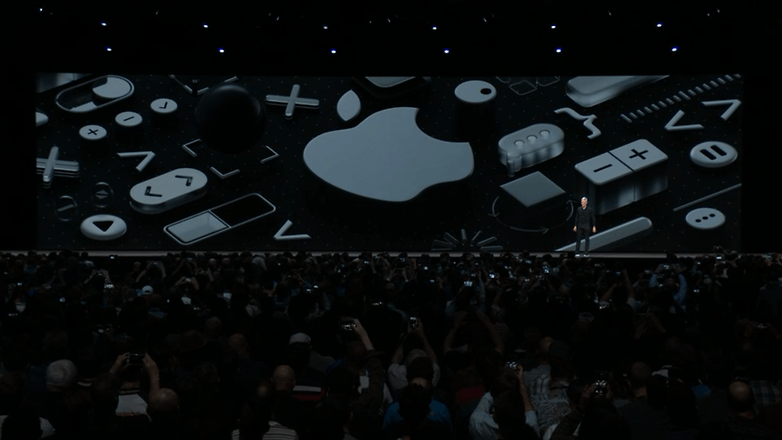 20 million developers
There are now 20 million Apple developers worldwide.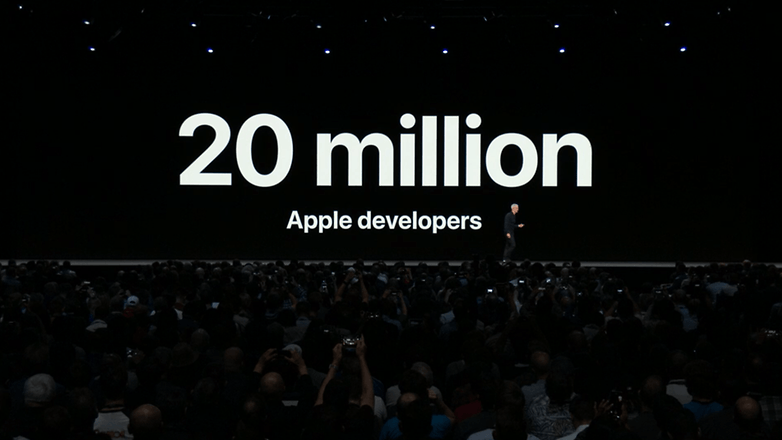 100 billion dollars
This week, Apple will have distributed 100 billion dollars to developers since the creation of its App Store. Kinda makes you want to become a developer, right?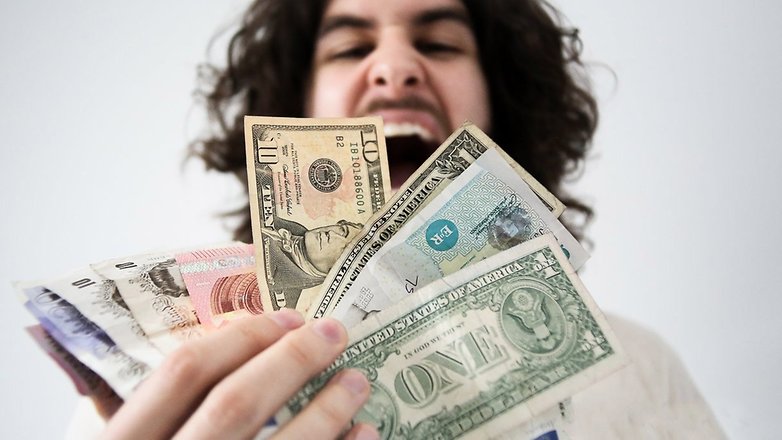 118 countries to conquer
Every year, the number of developers for Apple increases across the world. There are now only 118 countries left before it conquers the whole world. Developers from 77 countries were present at the WWDC keynote, which is a record for the conference.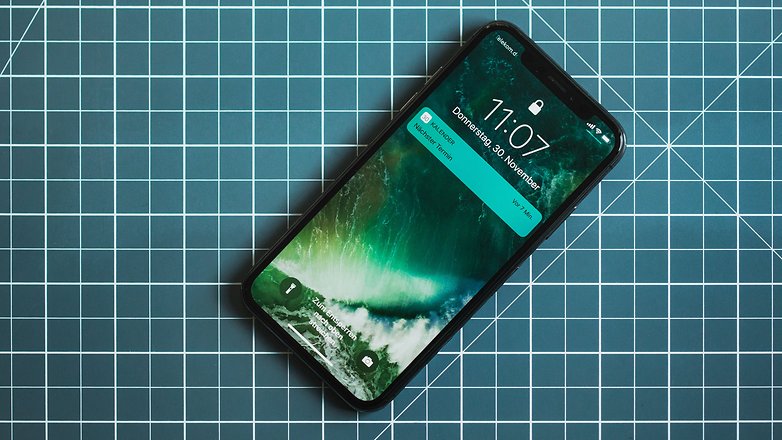 Did you know these figures about the App Store? Has your mind been blown? Share your thoughts below!