Winners wanted: Viveport Awards for Best VR Content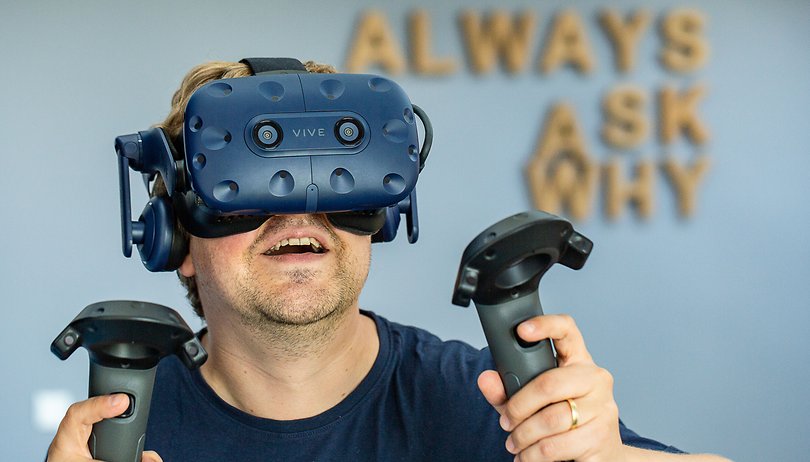 It's no different than with smartphones: without a good ecosystem with great content, the best hardware is no good - Windows phone relate to this. To keep Virtual Reality and HTC Vive moving forward, the Viveport Awards are now going up to the next level and there's a lot to win.
Viveport, the HTC platform with an app store and subscription service for Vive, today opened the application period for the third annual Viveport Developer Awards. The award program is an open competition for all developers whose content has already been published or will soon be published as part of the Viveport subscription. The winners of the individual categories can look forward to cash and non-cash prizes worth up to $50,000.
Rahul Sandil, Corporate Vice President, Marketing for Viveport and Vive Studios, said: "Developers have been the key to Viveport Subscription's great success this year as we've seen our subscriber base grow 5x due to our ever increasing library of top-quality content. The Viveport Developer Awards are just another way Viveport puts developers first. With the most avenues to monetize their content, full marketing support, 100% revenue share during the busiest quarter of the year, and double the reach with the support of Oculus Rift, Viveport continues to be the best platform for VR developers."
Several categories for VR content
The awards are presented in various categories, including entertainment, education, art and culture, and arcade. This year there will be one winner and one finalist in each of the PC-VR categories and - a change from the 2017 awards - which featured one winner in each of the three Vive-Wave categories. Vive Wave is an open VR platform for developers to create content specifically for standalone devices.
What VR content do you want for Vive or other headsets? Let us know in the comments.