Arlo surveillance camera app will receive a major update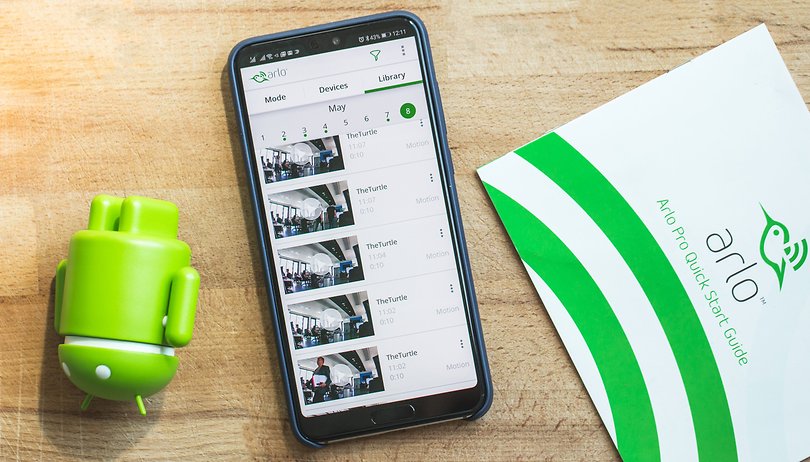 Arlo surveillance cameras are among the best on the market for home security and remote control via app. The already complete application for Android and iOS is about to receive a major update, as announced by the CEO of the company on Twitter. NEXTPITTV
On this busy day of offers called Cyber Monday, it's not just discounts that make the news. This is the case with Arlo, a company specializing in the production of surveillance cameras, whose CEO managed to get himself and his company in the headlines with a simple Tweet.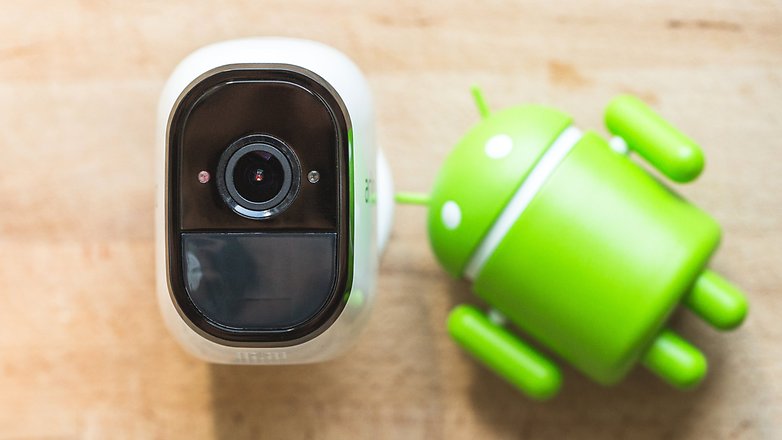 The social post in question concerns the news coming for the Arlo application for both Android and iOS. Matthew McRae summarizes the important changes coming soon:
UX enhancements coming for @ArloSmartHome users
:

1. Temporary notification mut
e

2. iOS & Android widget
s

3. Proper embedded time stampin
g

4. 2F
A

5. Time sensitive notification -> video linkin
g

6. Better system status notification
s

... and more

- Matthew McRae (@mbmcrae) 24 November 2018
Improvements include the ability to temporarily mute notifications, the arrival of new widgets, and two-factor authentication for improved security. Not only that, the CEO of Arlo shared in a subsequent post that the ideas came directly from the community and invites everyone to continue contributing to the improvement of the app.
Understand these are long standing requests. I went through community #IdeaExchange & we are prioritizing the above for Q1. We will be more responsive in the future... please continue to send ideas/requests to me & post on community. This will drive roadmap.

- Matthew McRae (@mbmcrae) 24 November 2018
The new features announced can be expected in early 2019, but McRae promises that the Arlo team will strive to be faster in the future. An appreciable effort!