Woman Tweets Her Way To Freedom From Locked Church In Plymouth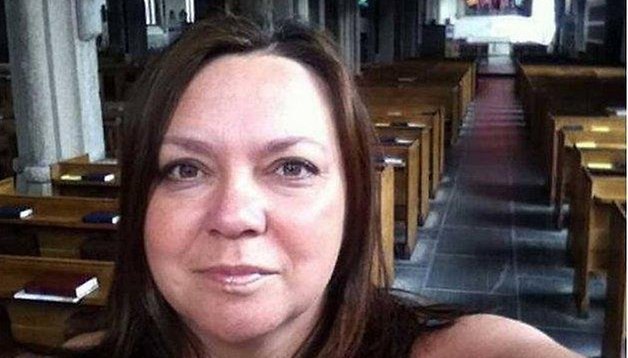 The usefulness of a smartphone cannot be underestimated, as evidenced by a 43 year old jam-maker who, realizing that she was locked within a Plymouth church, managed to tweet her way to help. Sarah Greep (as seen below), who hails from Plymouth, was unknowingly locked inside the city's Minster Church of St. Andrew on Sunday morning, after volunteers did not realize that Sarah was still inside when they locked the church.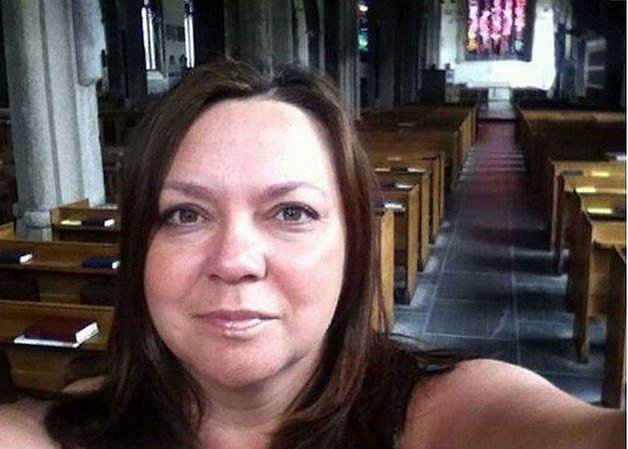 The mother-of-two then decided to do something about her situation, and although she does not have Batman's utility belt to help get her out of a tight spot, she was resourceful enough to use Twitter to raise an alarm. Mrs. Greep, tweeting under the handles @SarahGreep and her city-inspired business @JannerJam account, wrote: "I'm locked in inside St.Andrews Church! I was in private praying chapel & when I came out, everyone was gone & doors locked. #Plymouth #help"
Following that, she added: "Trying to think of best way to get out of this church with minimum disruption. It's quite calm & peaceful in here so in no hurry #Plymouth"
After spending the next few hours tweeting her thoughts, she did what some of us might have done earlier - used her smartphone to locate the church caretaker's number. Thankfully, Mrs. Greep's cries for help on Twitter eventually captured the attention of the local police, as they then tracked down a warden who happened to carry a spare key for the door. We're glad that her handset has enough battery life to last the distance.
Why didn't Mrs. Greep call anyone right away as most of us would have done? She was being considerate, sharing: "I realised I was locked in so I started going through my phone book, thinking of all the people I could contact. But it was a lovely day outside, I thought most people would be out enjoying the weather. I didn't want to bother anyone so I just started tweeting."
She did make an attempt to call the bunch of telephone numbers for church volunteers which were listed on the back of a leaflet, but did not manage to connect any of the calls. Better to have it happen during the day instead of at night, no?