Top Forum Threads: WhatsApp, Flappy Bird, Galaxy S3, email sync...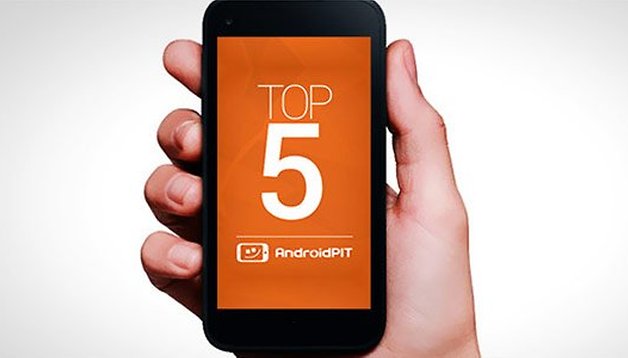 Did you get caught up in the Flappy Bird whirlwind this week? Are you starting to dislike Facebook like many of our Forum users and close to deleting your account? What problems did you have this week with your device? Our forum is a living and breathing organism where you can pose questions about your device, apps and other things and have it answered by other users. We discuss Android, smartphones, economics and even newbie topics, not to mention offer a ton of helpful tutorials and how-to's for every level. Here were some of the top forum threads for the week.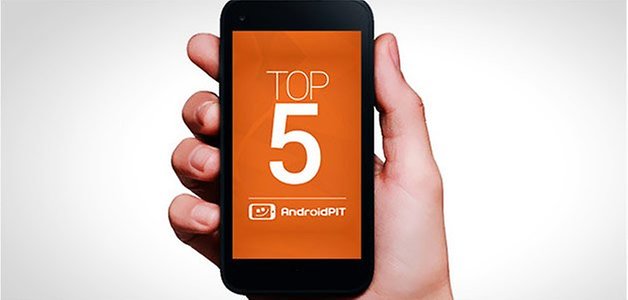 Has the Flappy Bird craze gripped by your shirt color and gotten you obsessed with clearing as many pillars as possible? If your answer is yes, then maybe you are just crazy (or intelligent?) enough to want to trick your friends into thinking your score is mega high. Providing you have root access on your Android device, here is how you can alter your high score, as well as other tips and tricks for Flappy Bird (the game may seem simple, but there's indeed an art behind it, no matter how ridiculous). Did I mention that this incredibly addicting and difficult app now makes more than 50K USD per day in in-app ads?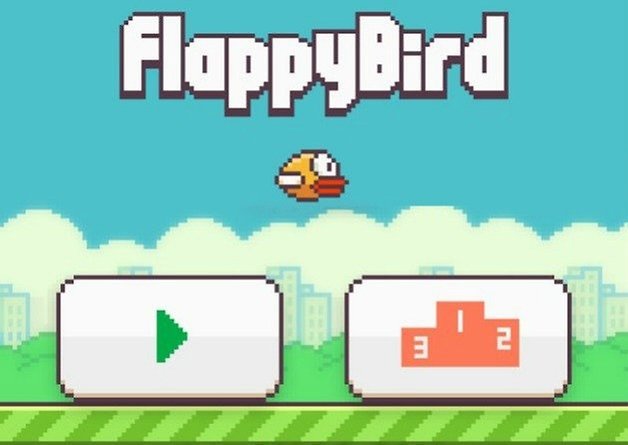 Facebook has turned ten years old and many of us have been with Facebook the entire way. You can even view your own journey in their new 'look back' videos, a sort of slide show of your most liked posts, pictures and big life events. But Facebook has a dark side that is becoming more and more evident: ad placements, commercials auto-playing and the worst of all, your private messages could be spied on by the NSA or another secret agency. Some users are considering getting rid of FB and going for another social network. How do you feel about Facebook? Are you as distrusting as some of your users are?

Many users have reported that the Samsung Galaxy S4 mini runs into problems syncing email accounts when connected to a Wi-Fi network. Fear not, Samsung owners, for there are a few different things that you can do to fix this, one of which is explained in this forum thread: here the issue is discussed, explained and resolved! And all the AndroidPIT people rejoiced!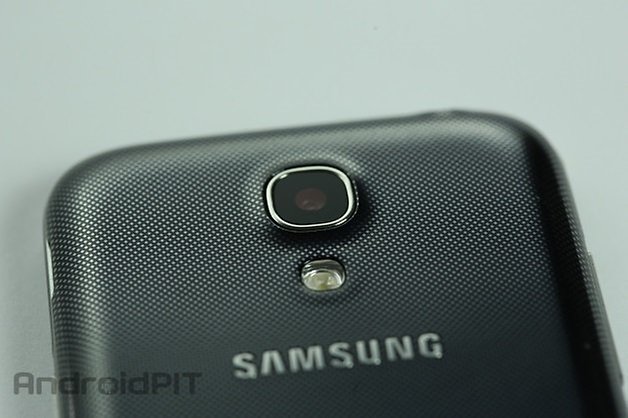 The Galaxy S3 is an epic smartphone that comes preinstalled with various apps. What it lacks however is a QR code scanner built-in to its software. Thankfully, the Google Play Store offers a plethora of apps that provide this service allowing your GS3 to scan QR codes like any other Android device. In the thread, we talk about some good ones that you should try.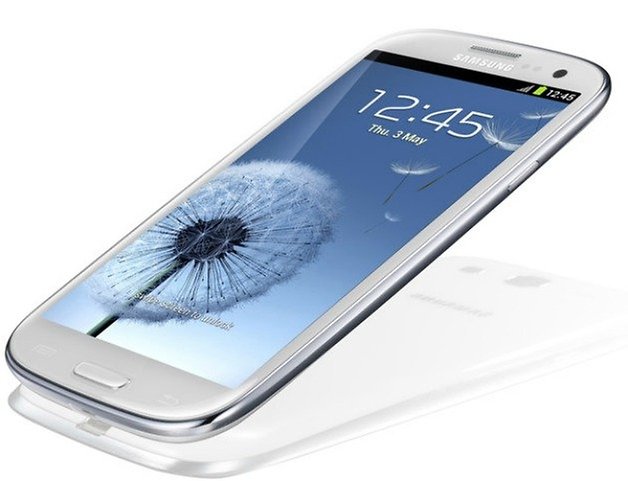 Ok, this problem hasn't been resolved yet and maybe you know why! We've offered a few solutions to help, this problem being actually a common one among many WhatsApp users. But the solutions didn't suffice for some. So, who can solve the mystery of the disappearing profile pictures for contacts in the WhatsApp application? Can you?