Top 5 Forum Threads of the Week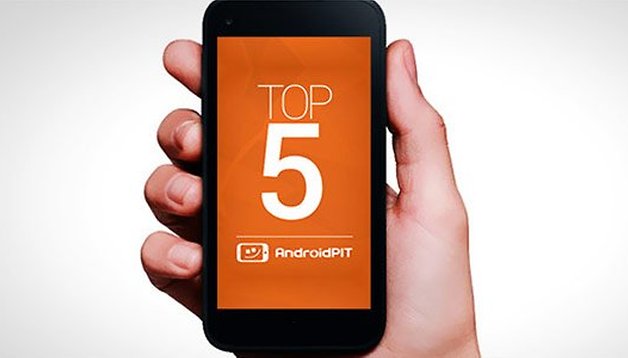 The AndroidPIT forum has been restructured, refurbished and refreshed! In this incredible turn of events, the forum has turned into a real driving force, supplying a wealth of information on tutorials, devices, Q&A's and more to its members. Here are some of the top forum threads from last week.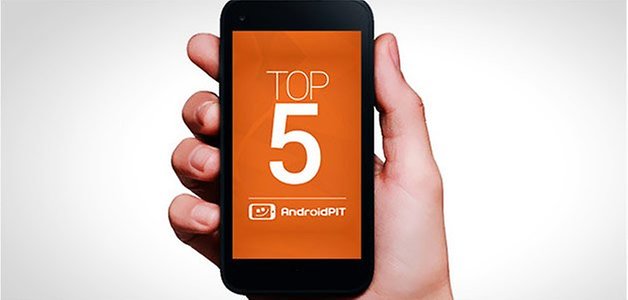 One week ago, Motorola changed its logo to something that generally everyone liked. We asked members in our forum what they thought about the new re-branded logo and the response was quite positive. Let's just see if they now manage to make better smartphones!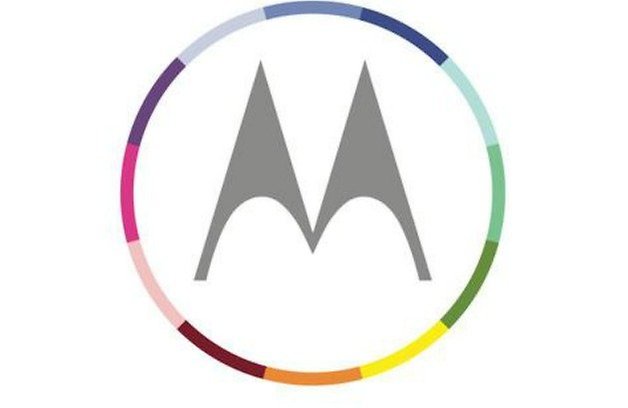 This smartphone, which was spotted this week on the web, is certainly one that belongs to teeniest, tiniest niche you've ever heard of, especially with the rise of cheap smartphones from China invading the market. The Geneva-made smartphone is diamond-encrusted, runs on Android, is crafted from 18 carat gold and fine leather. Sheesh! People have too much money in the world.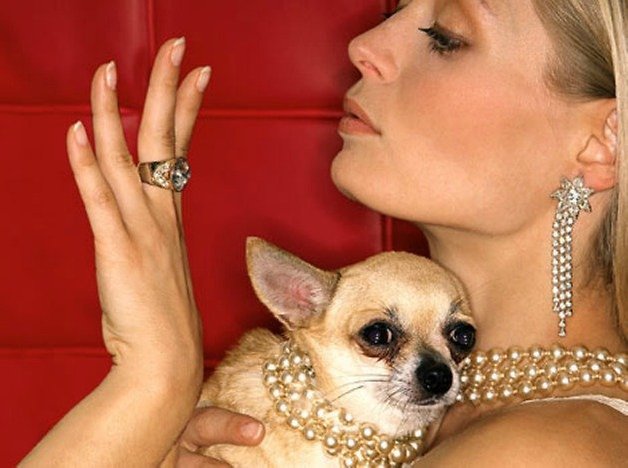 It's OK, you don't have to be shy about the fact that you have no idea what root, flash or ROM mean and don't even know where to start learning about this in a sea of online forums and tech magazines. Here is a clear ''Questions and Answers'' thread from the perspective of an Android/ smartphone beginner. This could open the floodgates to a whole new universe of custom ROMS, flashing and a whole new freedom for which Android is so well-loved.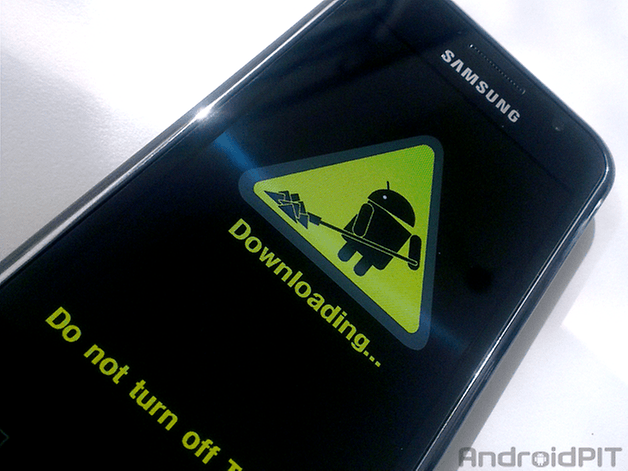 Not everyone has an internet connection all of the time, which gets pretty annoying when needing to find your way around. This is a problem when traveling to other countries for example, especially if you haven't managed to install an offline map app beforehand. This is a quick run-through on how you can use Google Maps offline.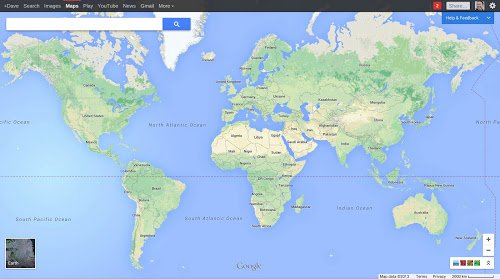 Google Maps is the go-to direction and navigation app for many, but does everyone really know about all the gesture controls that are available for this map app? In this forum thread, we've presented a few GIF pictures to show you 4 extra gesture possibilities that could very well surprise you as well as open up a new door to one hand operation. Warning! Beginner Thread only!