This is what Android Marshmallow looks like on the Galaxy Note 4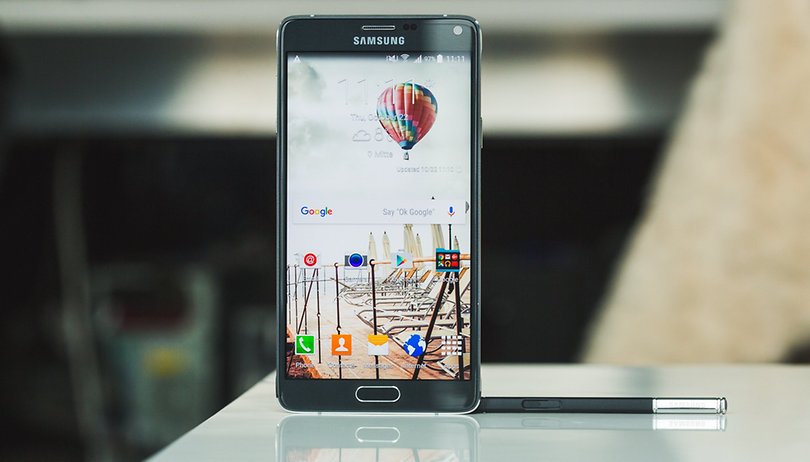 The Android 6.0 Marshmallow update for the Galaxy Note 4 is reportedly rolling out to a small number of users in Hungary. Though this information began as speculation, a new video uploaded to YouTube may have just confirmed it.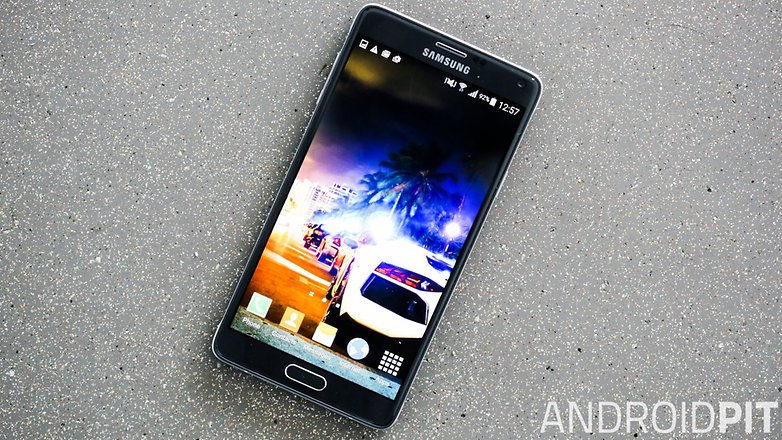 The video, uploaded by YouTube user ardaiaron, shows what appears to be the Snapdragon processor version of the Note 4 (model SM-N910F) running the Android 6.0 software. According to ardaiaron, the Note 4 received the update on December 4.
A number of minor aesthetic differences can be seen in the new software, such as the icon layout, but the biggest difference is the inclusion of the new Air Command window that was first seen on the Galaxy Note 5. What's more, Samsung seems to have added the Off Screen Memo feature, which allows you to take notes even when the screen is off. Check it out in the video below.
Despite the improvements, the software in its current state appears to suffer from some performance issues and bugs (Samsung Cloud stops working during the video, for no apparent reason), but this may not be the final software version, even though the firmware appears to be legit.
Samsung tends to roll its updates out to territories where the device user base is smaller first, before European and North American owners get them. This is partly so that Samsung can gauge the success of the software and iron out any final bugs or problems.
The video is likely to be authentic, which means the Galaxy Note 4 Marshmallow update should be finalized very soon. Rollouts from individual networks will take longer, so for those with carrier-locked devices could be waiting until 2016.
What are your thoughts on the new software? Let us know in the comments.