These applications are harming your smartphone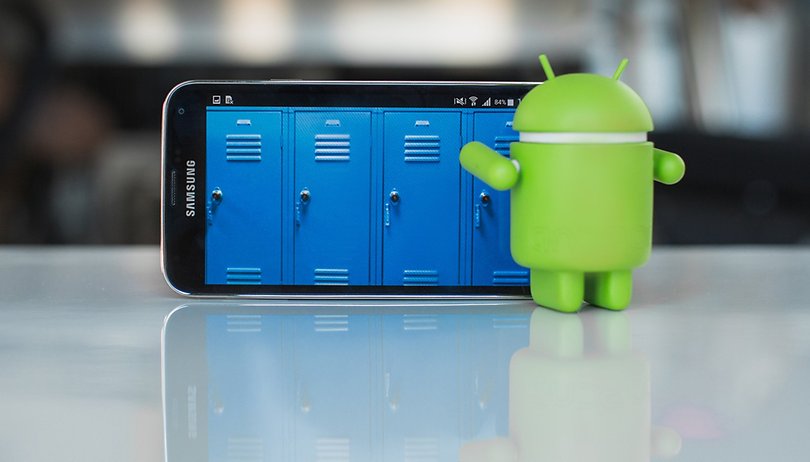 We tend to think that all you need is a smartphone with a good specs to use it smoothly. Big mistake, as even with the most high-end components your device can show signs of slowing down or see its battery level drop due to certain applications. Avast has identified the worst offenders.
Avast is famous for its antivirus, but also because it shares a report disclosing the most greedy applications in different categories. With great detail, Avast explains in its report on the 3rd quarter 2017 which wasteful applications are the most used (what a surprise, Facebook takes the top spot) and which are the most popular devices (mainly Samsung). This also doesn't come as much of a surprise. It also shows how well Samsung runs, to the great dismay of the competition.
Let's get to the heart of the matter: which applications pose a problem? We have organized them in the tables below and present the three categories that we find most interesting, namely applications that slow down the system by consuming too many resources, applications that consume the most battery and applications that consume the most data.
Apps that slow down your system
If your mobile device (smartphone, tablet or other) has slowdowns, the problem may sometimes come from certain applications. That's why we're revealing apps that tend to slow down your smartphone.
Performances
Top 10
(applications started automatically)
Top 10
(applications started manually)
Samsung AllShare
Samsung WatchON
ChatON Voice & Video Chat
Google Docs
Google Play Music
Beaming Service for Samsung
Samsung Push Service
SHAREit
Google TalkBack
Flipboard
Google Maps
Google Text-to-speech
Google Play Newsstand
Clean Master
ChatOn
Super Bright LED Torch
Google Plus
LINE: Free Calls & Messages
Quick Search Box
Adobe Acrobat Reader
As you can see, we find many from Google and Samsung in this ranking. These applications, often preinstalled, slow down the smartphone in a more or less obvious way, to the great misfortune of users.
Applications that drain battery
Other applications can sometimes be a little too resource-intensive. When you know that battery life is one of the most important criteria for many users, the following list of applications is interesting to discover, especially if you are looking to extend the life of your smartphone.
Battery life
Top 10
(applications started automatically)
Top 10
(applications started manually)
Samsung AllShare
Beaming Service for Samsung
Samsung Security Policy Updates
Samsung WatchOn
ChatON Voice & Video Chat
Netflix
Google Maps
Snapchat
WhatsApp Messenger
LINE: Free Calls & Messages
Facebook
Clean Master
AppLock
PhotoGrid
WeChat
Super-Bright LED Torch
Microsoft Outlook
ES File Explorer File Manager
DJ Battery Saver
Amazon Shopping
Here again we find several Samsung applications as well as some other big names in high-tech: the instant messaging services Facebook/WhatsApp, Snapchat, LINE and WeChat, the streaming service Netflix and the famous application Clean Master, which has a questionable use.
Applications that exhaust your data plan too quickly
Unlimited packages become more common, but some people still suffer from data problems at the end of the month. You will find below the most greedy applications with an appetite for phone data.
Data Consumption
Top 10
(applications started automatically)
Top 10
(applications started manually)
Google Talkback
Netflix
Facebook
LINE: Free Calls & Messages
Instagram
Snapchat
Yahoo! JAPAN
Clean Master
Facebook Lite
Amazon Shopping
Spotify Music
Samsung WatchON
Firefox Browser
Beaming Service for Samsung
WhatsApp Messenger
Amazon for Tablets
The Weather Channel
Superbright LED Torch
Google Chrome
ES File Explorer
Few surprises on this side, these applications are the ones that consume the most data so it is normal to find in first place the most popular video streaming application: Netflix. That said, I am very surprised not to see YouTube in this ranking. Most of the other applications were already present the last time around, they are generally the repeat offenders.
Do you use these applications? Have you encountered performance or autonomy problems?