Sony's Xperia Z5 range gets price reduction just days after launch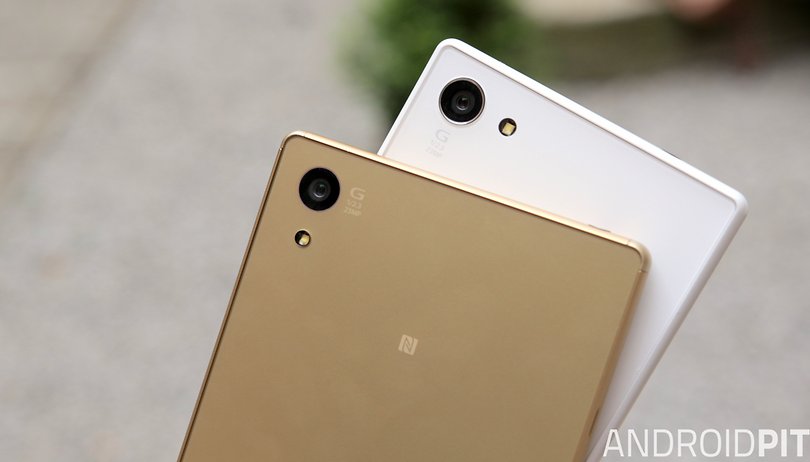 Sony has dropped the price of its new flagship devices just days after making them available to pre-order. The Xperia Z5, Xperia Z5 Compact and Xperia Z5 Premium were introduced at IFA 2015 in Berlin on September 2, but their prices have now dropped by as much as 22 percent.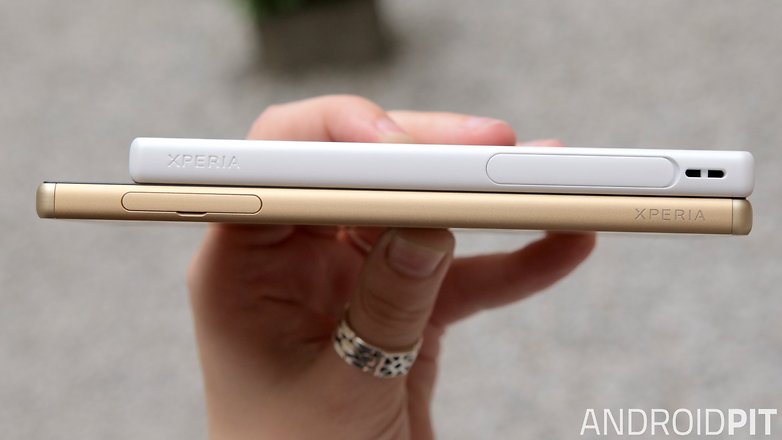 The new prices reflect a 22 percent decrease for the Xperia Z5 Compact, an eight percent decrease for the Xperia Z5, and 10 percent drop for the Xperia Z5 Premium. Such significant price cuts suggest that Sony was overly optimistic with its initial pricing structure.
The confusing selling points of the new lineup have already raised some concerns. The Z5 Premium, for example, is world's first smartphone with a 4K display, yet Sony had previously claimed that the difference between Full-HD and 2K was almost imperceptible.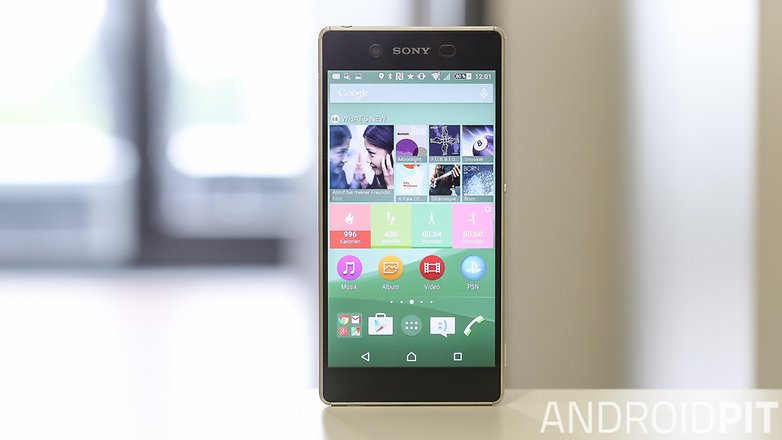 Sony Mobile's Q1 2015 smartphone sales were the lowest they have been in three years. Has the number of pre-orders for the latest batch of devices been unexpectedly low? If so, it would indicate that Sony's sales troubles aren't over just yet.
We've reached out to Sony to ask why they've dropped the Xperia Z5 prices, and to find out whether the first pre-order customers will receive a refund equivalent to the price drop. We will update this story when they send a response.
The new prices on Sony's UK online store are as follows:
Sony Xperia Z5 Compact: £429 or around US$650 (was £549)
Sony Xperia Z5: £549 or around US$838 (was £599)
Sony Xperia Z5 Premium: £629 or around US$960 (was £699)
Are you going to pick up one of these new flagships now that the price has been dropped? Let us know in the comments.