Samsung to offer 1TB storage chips for smartphones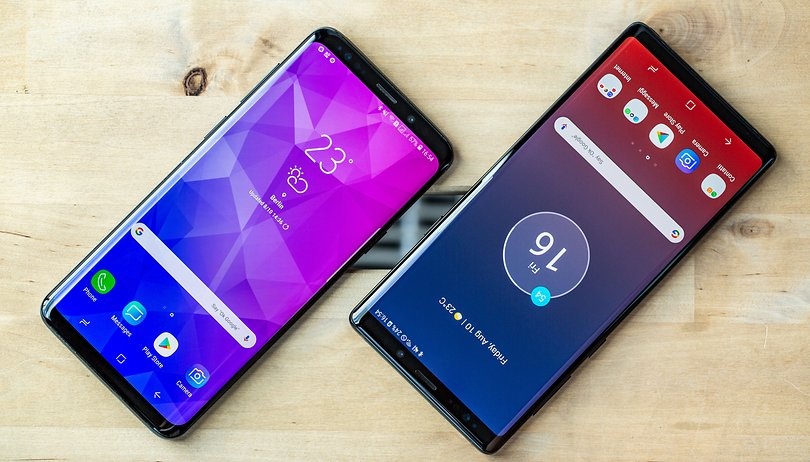 After rumors that the upcoming Samsung Galaxy S10 will come with 1 TB storage on board, the Korean manufacturer has now announced that Samsung will offer the world's first 1 TB embedded Universal Flash Storage (eUFS) for use in next-gen devices. Mass production is already underway.
The new eUFS solution not only doubles the capacity of the previous 512GB version, but retains the size of its predecessor (11.5mm x 13.00mm). This was achieved by "combining 16 stacked layers of Samsung's most advanced 512-gigabit (Gb) V-NAND flash memory and a newly developed proprietary controller."
Cheol Choi, Samsung's executive vice president of Memory Sales & Marketing said in statement that the chip is critical in delivering a "notebook-like experience to the next generation of mobile devices".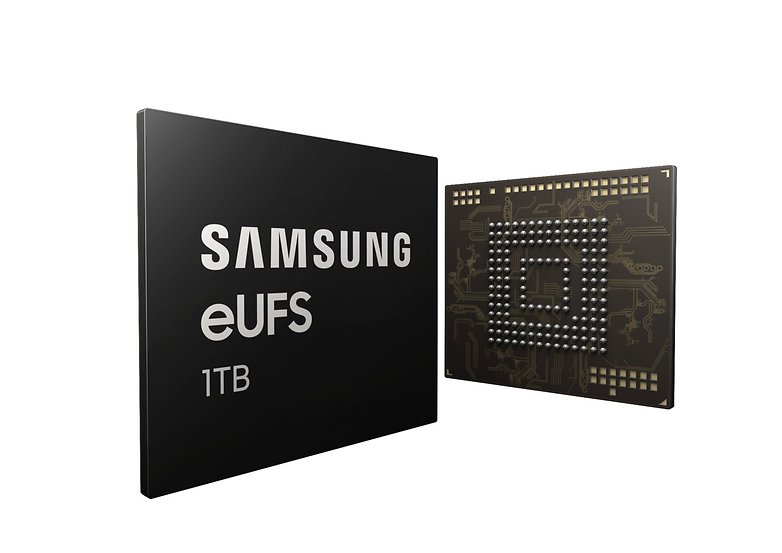 According to Samsung, the new technology is also capable of exceptional speeds - up to 1000 MB/s. Random read speed has been improved by 38% compared to the 512 GB version as well. This means that transfers of large media files will be significantly faster, but it will also "allow for high-speed continuous shooting at 960 frames per second and will enable smartphone users to take full advantage of the multi-camera capabilities".
Samsung is expecting high demand for the new 1 TB eUFS chips from other smartphone manufacturers, but we will likely see the Galaxy S10 as the first flagship to sport the new tech when it's unveiled at the upcoming Samsung Unpacked event.
What do you think about the announcement? Would you buy a smartphone with 1 TB storage? Let us know in the comments.