Samsung's 10 Million Dollar Super Bowl Commercial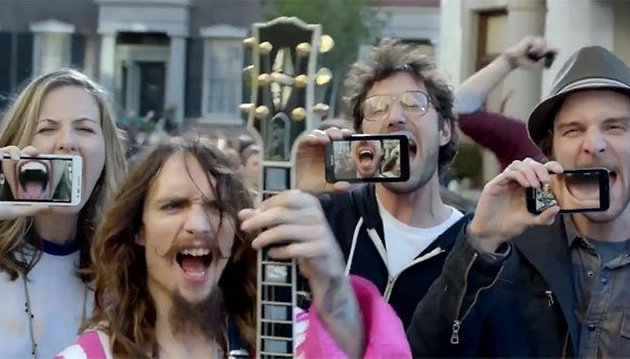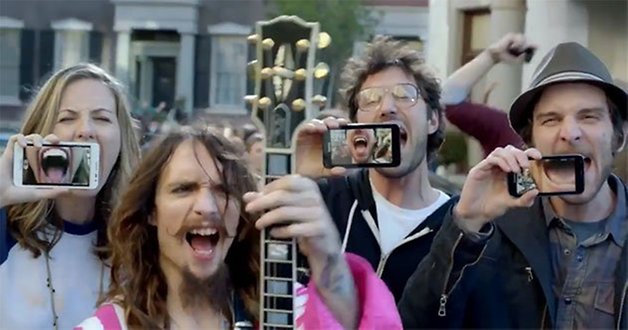 All I can say is "LOL" and "well done" to Samsung! For anyone who didn't watch the Super Bowl, Samsung ran a (in my humble opinion) pretty darn good Super Bowl commercial to promote the new Galaxy Note, and spent a whopping 10 million dollars doing it.
The video (below) is in no way an "iPhone style" video, and I have to admit that as corny as it is, there were a couple parts that really made me chuckle.
What's more important than the video itself is the fact that it's now more evident than ever that Samsung is willing to spend some serious bucks to market Android devices. It's really no wonder that its Galaxy S Lineup are the only phones competing directly with marketing just as much as Apple does.
What do you guys think? Was this minute and a half video worth 10 million dollars?