Samsung might soon drop Android for its own Tizen OS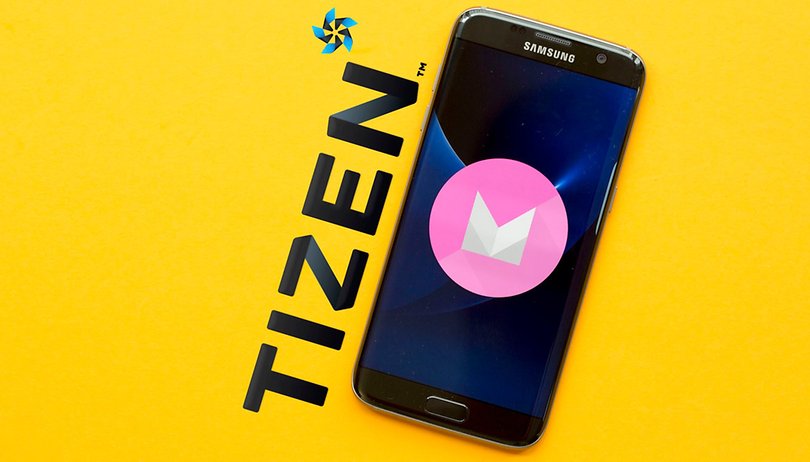 A future where Samsung drops Android to instead run Tizen on all of its devices could soon become a reality. A recent report indicates that Samsung is planning to move away from Android in favor of Tizen, its own mobile OS. Let's look at the details.
Shipping 1 billion Android devices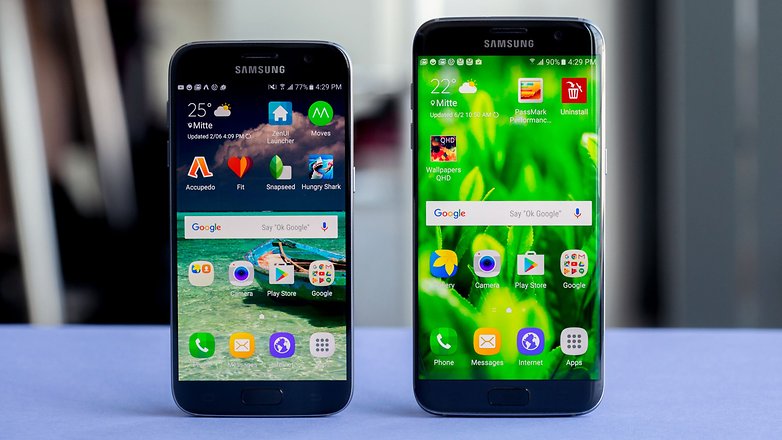 Questions rising
According to comments from a Samsung executive, reported in The Korea Times earlier this week, the company plans to reduce its reliance on Android, and also on Google. In making Tizen a more pervasive operating system, Samsung would have greater dominance within the smartphone industry and its own hardware-software platform, rather than simply skinning Android for its own devices. This would immediately make Samsung a major player in the mobile software business.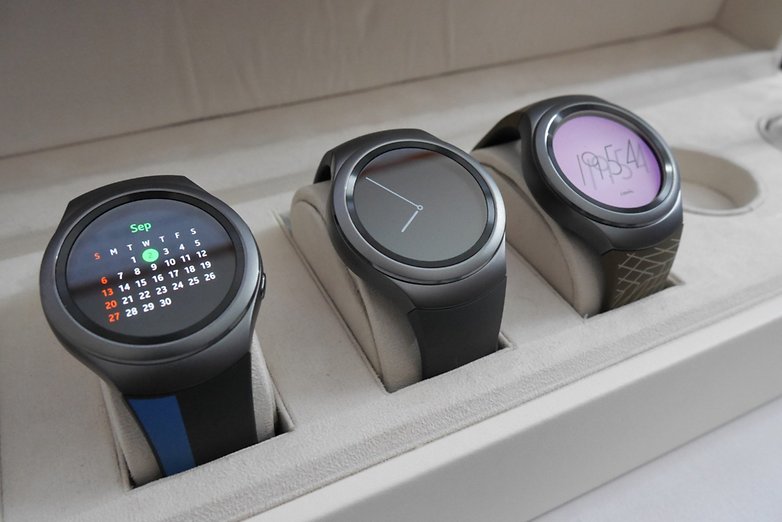 Market share
The Samsung executive told the Korea Times that Tizen was "proving its competitiveness" after selling 64 million Tizen-based phones in India during quarter one of this year. This is in contrast to a report that in Q4 of 2015, there were less than 1 million shipments of Tizen smartphones. However, skip back to Q3 of last year and we saw that Tizen had taken fourth place for smartphone OS market share. This isn't saying too much, though. For the past several years, Android and iOS made up more than 90 percent of the market share.
In any case, the decision to part ways with Google could have serious ramifications for the Android ecosystem, with Samsung being the largest manufacturer of Android phones. It would change the mobile consumer technology landscape, whether in three months or two years. Samsung's ability to ship phones is currently unmatched.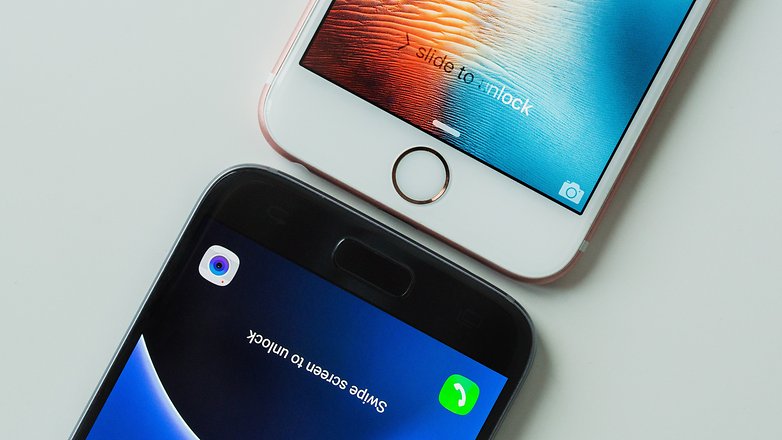 Remaining skeptical
I would be very skeptical about the possibility of Samsung dropping Android. There is no easy way to compete with Google when Android is in such a dominant position. Not only would competing be an uphill battle for Samsung, at least initially, but it makes little sense when Samsung could just continue selling new Tizen phones in markets like India without changing its overall strategy.
There is no easy way to compete with Google
Ambiguities in the Korea Times article aside, it remains unclear whether this strategy shift would target mainly enterprise customers, or if all consumers would be affected. It's also unclear if a change like this would target new devices only, or whether all devices would be migrated. Either way, the report raises an interesting question - is Samsung ready to break free from Android, or will it remain a permanent partnership? After all, Samsung built Tizen for a reason.
AndroidPIT contacted a Samsung US spokesman for comment on the possible Tizen migration. The response was short. "Since this is just a rumor, Samsung does not have a comment," the spokesman said.