Samsung wants to implement in-display cameras on future smartphones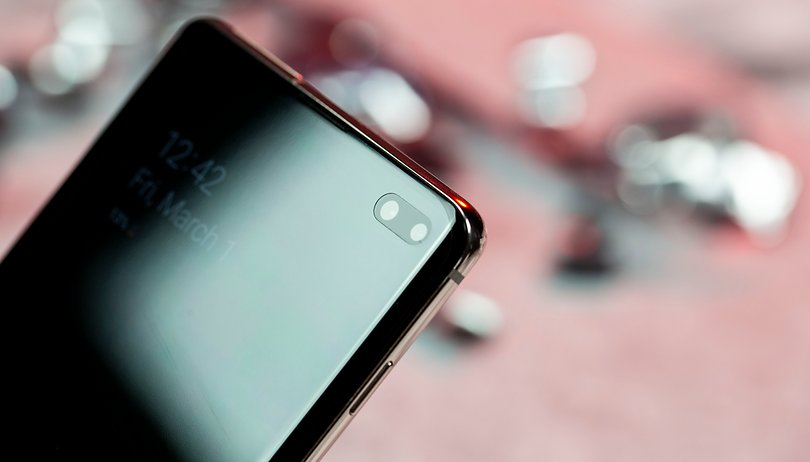 The notch hasn't exactly been popular. However, even if the punch hole, Samsung's solution, is an aesthetically more successful alternative, it's still considered an eye sore by many. The South Korean manufacturer is aware of this and wants to make it disappear by placing the camera behind the display.
Yang Byung-duk, Vice President of the Mobile Division's Screen Research and Development Department, was very clear: "Though it wouldn't be possible to make (a full-screen smartphone) in the next 1-2 years, the technology can move forward to the point where the camera hole will be invisible, while not affecting the camera's function in any way." He also proudly added that "the Galaxy S10 is the only smartphone that has a hole in OLED display itself", and that "hole display is not one of the design options, but it is a noteworthy achievement in terms of the display technological advances."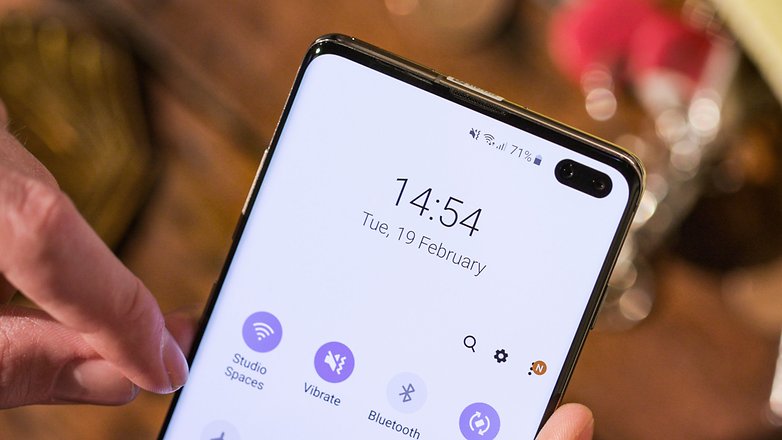 He goes even further, saying that the screen can evolve in another way: becoming the smartphone's loudspeaker. According to the source, Samsung plans to use the Crystal Sound OLED technology we already know from the LG G8 ThinQ, but it is likely that the Korean manufacturer will change things in its own way. We'll have to wait a while longer to find out. Maybe on the next Note model?
Anyway, it is interesting to see Samsung taking an interest in functions of this type. It will also be interesting to see if the company intends to increase the already high price of the devices, if an in-display camera or speakers are included. Nevertheless, increasing prices are a common trend in this market. We will keep you informed as soon as we know more.
Would you prefer an in-display camera if that meant a higher price? Let us know in the comments.