Samsung adds a round Gear to the smartwatch mix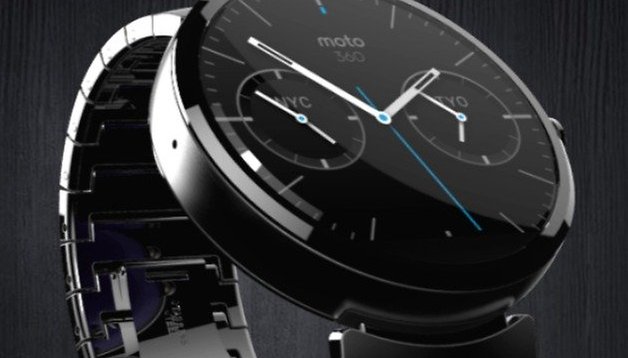 Well that didn't take long. No sooner has the dust started to settle on the news that LG is bringing the round-faced IFA 2014, than we get leaked information on Samsung's round smartwatch efforts: the Gear Circle? Gear Round? Something like that. Though we won't be seeing a round Gear device at IFA, we may very well get the Gear Solo instead, Samsung's first fully standalone smartwatch.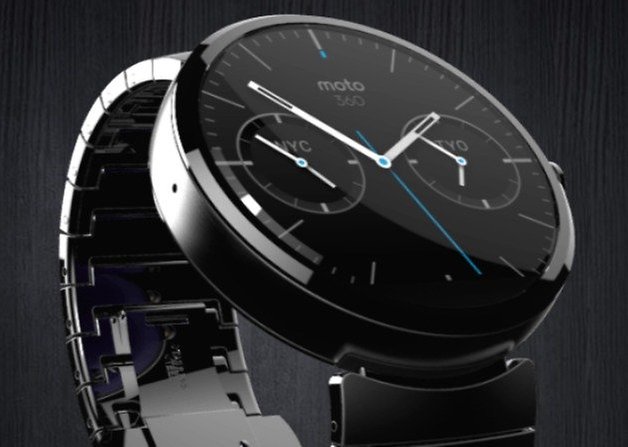 The Gear Circle is Samsung's answer to the Moto 360. We don't know anything about it other than it exists and it is round. When the Moto 360 was announced, it very quickly became apparent that it would do very well for two reasons: the round format was unique and it looks like a watch, not a nerd gadget from a 1980s Sci-Fi TV show.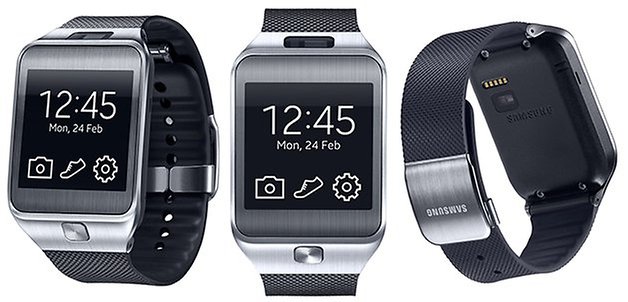 However, Motorola's delayed market launch has opened the door for other manufacturers to bring their own round watches to the attention of consumers. LG has just done so, OnePlus is apparently making a round watch, HTC has a mystery smartwatch project on the boil and now Samsung has entered the round smartwatch arena. What was once a one-horse race with a clear winner has suddenly become a wide field of equally interesting possibilities.
Which round smartwatch has your attention? What will be the defining feature for you?