UPDATED: Samsung Galaxy S2 ICS Update NOT Coming March 10th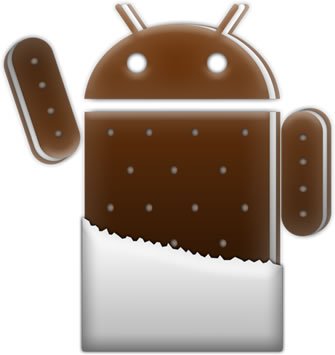 Lets face it..if there such a thing as THE Android phone right now, it's the Samsung Galaxy S2. Samsung's flagship device is the only phone to date that has moved so many units, and with over 20 million units sold is the only Android device that even comes to iPhonish like sales figures. The only thing that's not so cool about this great device (asides from Touchwiz that is) is that it hasn't receivecd an update to Android Ice Cream Sandwich. But Galaxy S2 owners rejoice, as the official update for the international edition of the device is set to begin on March 10th (TOMORROW), with US editions for each carrier coming later (no date for this yet unfortunately).
The update will naturally come over the air, but if you have Samsung Kies on your computer, its much faster to simply download it to your PC and install it yourself. The update will included a modded Samsung Touchwiz UI and all the goodies Ice Cream Sandwich has to offer. From what we have heard so far, it's pretty much a mix of what's currently running on the Galaxy S2 and what you've seen on the Galaxy Nexus.
The fact that the update tomorrow is only for international editions of the device is sure to disappoint our US readers, but in all honesty I can't imagine the US having to wait TOO much longer for the update. That being said, Samsung will have to work as fast as possible to make the US carrier modifications for the update, and we'll report back as soon as we have news as to when the US rollout will begin.
Update: WTF Samsung? It seems Samsung's Twitter account has just denied everything they had posted on their official website. It's now being reported that the March 10th date was accidentally published on its Filipino website and that the upgrade date has not yet been decided on. Samsung is again asking that we wait for an update from them on Twitter (ouch...somebody must have REALLY got in trouble for that one).
Picture credits: mobileinquirer.com