Qualcomm brings legal fight against Meizu to US, Germany and France
Update:

Meizu says Qualcomm's licensing is too expensive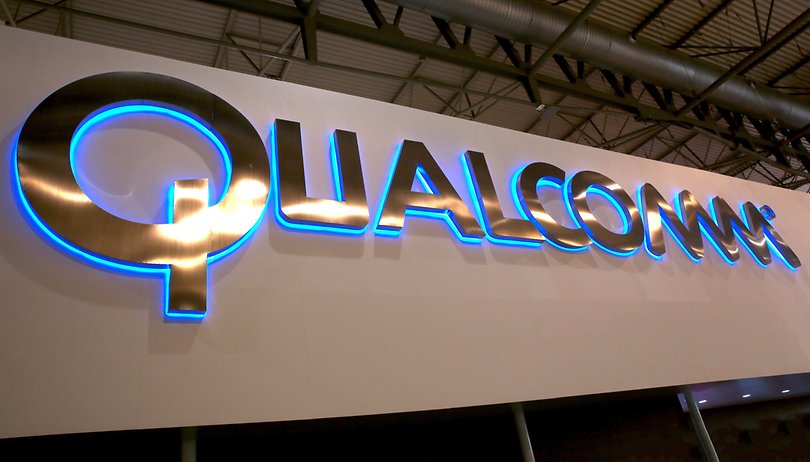 Update 18.10: A spokesperson for Meizu got in touch to explain that while the company is more than happy to pay licensing fees for Qualcomm's technology, the amount being requested is excessive. Meizu also says that if the semi-conductor maker succeeds in its legal challenge, it will set a precedent that could harm the Chinese mobile industry, as well as consumers that would be forced to absorb the increase in pricing.
Qualcomm is bringing a legal battle against smartphone maker Meizu to courts outside of China in an attempt to resolve an alleged patent usage dispute. The semiconductor company first brought action against Meizu in China earlier in the year, but has now extended these legal cases to include filings in courts in the US, France and Germany.
In a nutshell, it's a continuation of the suit filed against Meizu in China in June this year, but taking place in courts that Qualcomm hopes take alleged software infringement more seriously - China's courts haven't always enforced software patents as they should and Qualcomm's already had to settle an anti-trust suit in the country at a cost of $975 million.
In a statement, Qualcomm's executive vice president and general legal counsel Don Rosenberg, said that "Meizu's refusal to negotiate a license agreement in good faith and its sales and distribution of infringing products around the world leave Qualcomm with no choice but to protect our patent rights through these additional legal proceedings."
Interestingly, in Qualcomm's earlier action against Meizu in China, it seemed that the two companies had indeed been negotiating license terms, but that these discussions later fell apart and no deal was made.
Meizu Vice President Li Nan wrote on his official WeChat page at the time that Meizu had been in close communication with Qualcomm throughout but that "[we] respect Qualcomm's right to take legal action if they're not satisfied with the business negotiation."
As the situation stands right now, there's an outstanding case in China, a complaint lodged with the International Trade Commission in the US, and a registered patent infringement action in Mannheim's Regional Court in Germany. Qualcomm's also initiated an "infringement-seizure" in France to gather evidence for a potential case there.
We've contacted Meizu for a statement but haven't yet heard back.
Have you bought a Meizu phone? Would you buy another one? Let us know in the comments below!