Good news for Nexus 5 users: Android L will fix a really annoying camera bug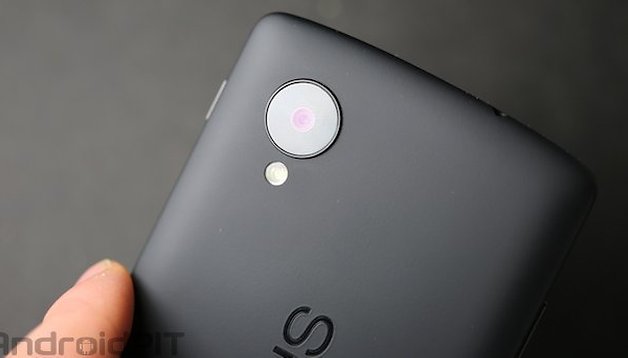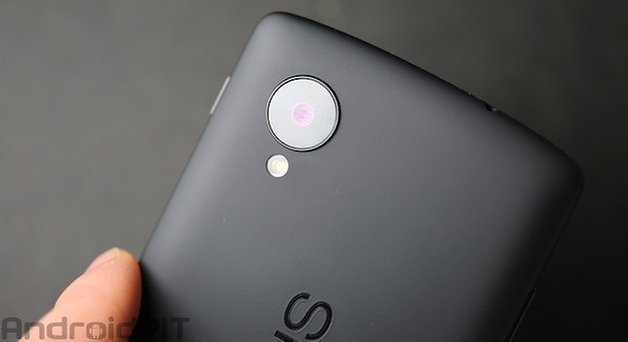 It looks like Android L will perform an exorcism on some Nexus 5 phones: according to reports, it finally gets rid of a nasty little daemon that's been causing horrible things to happen on some handsets.
The daemon in question is mm-qcamera-daemon in AOSP (Android open source project) versions of KitKat. A bug in it means that from time to time it seems to get stuck using lots of CPU cycles, draining the battery dramatically. It doesn't affect non-AOSP users and it doesn't happen all the time, but if you're one of the users affected you'll know how annoying it can be.
Good news, then: Google says it'll fix it. The issue has been marked as "future release" in the AOSP issue tracker, which means it's going to be in Android L.
Here's hoping that Android L solves some other problems too. As Scott Adam Gordon points out, the Nexus 5 camera has had its fair share of problems. Gordon provides workarounds for the most common ones, but it'd be nice if he didn't have to. Fingers crossed for more fixes in Android L.
Are you happy about this news? Does it make you itch for the Android L update just a little bit more?